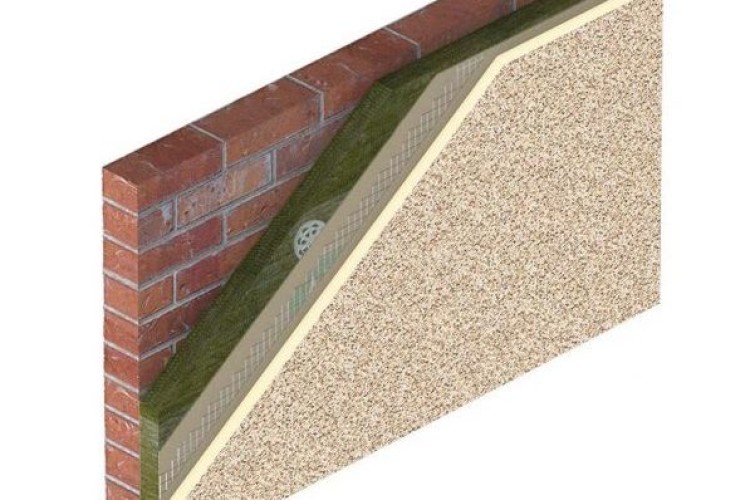 Kilwaughter has bought a business that supplies exterior wall insulation systems that are used in the refurbishment of hard to heat homes in the public sector. This market has reduced in size in recent years following the cuts in funding provided by the ECO and Green Deal schemes, Alumasc said.
Northern Ireland-based Kilwaughter is a £34m-revenue supplier of mineral renders to the exterior wall insulation industry in the UK.
Alumasc said that Kilwaughter was "better placed to develop the business by combining their greater operational scale and access to raw materials".  
In Alumasc's last full financial year to 30th June 2018, its facades business generated revenues of £11.1m and made an operating profit contribution to group overheads of £600,000.

Kilwaughter is paying an initial £4.5m and up to £1.5m in a year's time, depending on the performance of the business during that period.
Kilwaughter has taken over all intangible assets and intellectual property; the sales, technical and purchasing functions; and warehousing operations based at a leased warehouse in Glasgow. Twenty employees have transferred to Kilwaughter under TUPE.
The manufacturing and warehousing operations of the business, together with support functions that are shared with Alumasc Roofing and based at Alumasc's 35,000 sq ft freehold property at St Helens will not transfer to Kilwaughter. The St Helens property will also be retained by Alumasc.
Alumasc chief executive Paul Hooper said: "We are pleased to have sold our facades business to Kilwaughter. The sale will allow Alumasc to further develop its own portfolio of specialist building product businesses and use the funds to invest in our strategic growth initiatives."
Got a story? Email news@theconstructionindex.co.uk