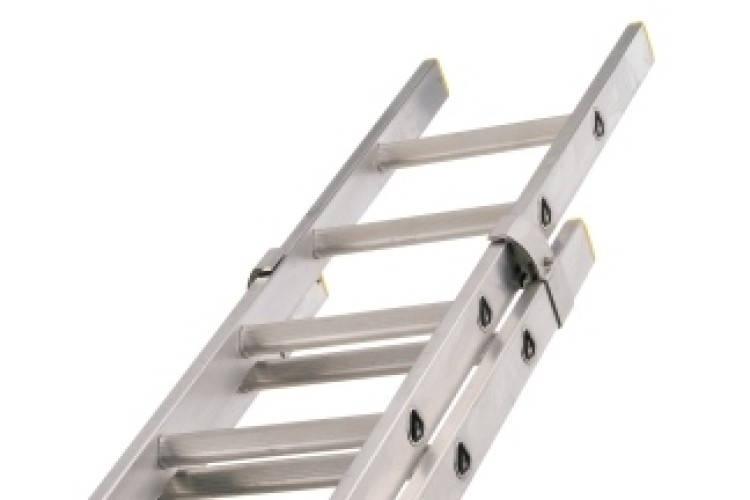 Craig Shakespeare, 49, of Birmingham, sustained serious foot injuries in the incident last year and now needs a wheelchair. He has been unable to work since.
Mr Shakespeare was working for Solihull-based Swan Scaffolding Contractors Ltd, building a supporting scaffold to hold a theatrical set in place at The Bond on Fazeley Street in Birmingham.
Mr Shakespeare was working from a ladder to attach supporting scaffold to the back of the wooden set. As he pulled a fixture on the set towards the scaffold the fixture came away and he lost his balance. He realised he was about to fall and jumped from the ladder, but landed heavily on his feet, badly breaking both heels.
Swan Scaffolding Contractors Ltd was up in court yesterday, in a prosecution brought by the Health & Safety Executive (HSE). Birmingham magistrates heard from the HSE that a tower scaffold or elevated work platform should have been used in this instance instead of a ladder.

Swan Scaffolding Contractors Limited, of Knowle, Solihull, pleaded guilty to breaching regulation 4(1) of the Work at Height Regulations 2005 and was fined £5,000 and ordered to pay £535 in costs and a £500 victim surcharge.
After the hearing, HSE inspector Edward Fryer said: "The danger of using ladders should not be underestimated. This is another example of serious injuries being sustained where other access equipment could have been used instead.
"A tower scaffold was available and should have been used. As a scaffolding company, Swan Scaffolding should be experts in access and working at height. They know it is a high-risk activity, and they should know what measures to put in place to keep workers safe."
Got a story? Email news@theconstructionindex.co.uk