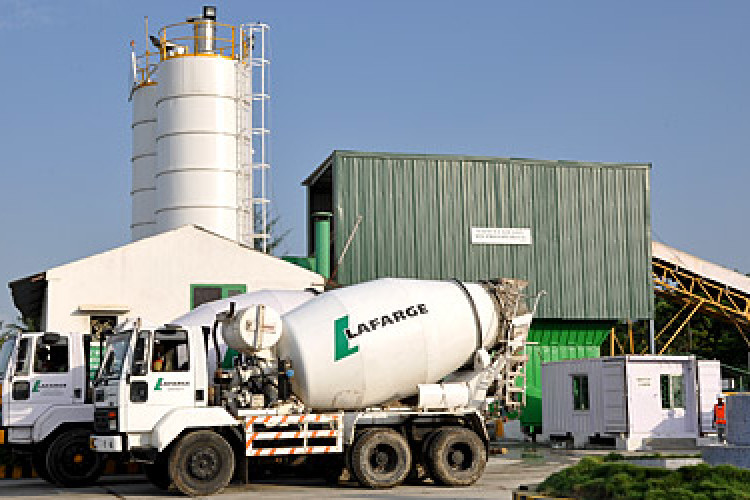 The proposed reorganisation of central functions at LafargeHolcim would result in approximately 380 net job losses, with 166 of these in France.
Lafarge presented the proposed organisational structure of the combined group's central functions to employee representatives yesterday. The combined group will employ approximately 115,000 people.
The organisation of the new group will combine a decentralised structure and central functions based on three organisational levels: countries, regions (Europe, North America, Middle East & Africa, Latin America, Asia-Pacific) and corporate functions, which will help define the Group's key strategies.
The completion of the proposed merger is expected to occur in July 2015. Before this can happen, the public exchange offer will have to be successful, with shareholders tendering at least two-thirds of Lafarge shares.
Got a story? Email news@theconstructionindex.co.uk