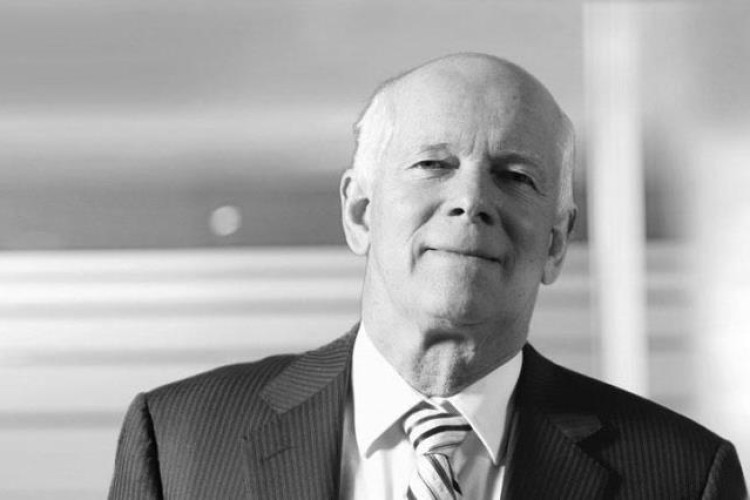 David Stewart has also withdrawn from Laing O'Rourke's group executive committee, with immediate effect. His position is being taken by Cathal O'Rourke – son of group boss Ray O'Rourke.
An investigation by Fairfax Media had reported that senior executives at Leighton were aware of widespread improper behaviour within the international arm, including kickbacks in Iraq, Indonesia, Malaysia and elsewhere.
Stewart has decided that by resigning his position now he can concentrate exclusively on addressing these allegations about business practices at Leighton Holdings without the risk of causing damage to Laing O'Rourke's reputation.
The Leighton affair has also led to the resignation of former Leighton executive David Savage from the board of Keller Group, where he was a non-executive director.
Cathal O'Rourke (pictured below) has been appointed managing director of Laing O'Rourke's Australian business and a member of the group executive committee and nominated sub-committees in his place.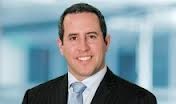 Laing O'Rourke group chief executive Anna Stewart said: "I am grateful to David for taking the tough decision to step down at this time. His action respects the exemplary business values and ethical practices that Laing O'Rourke maintains through its relationships with our clients and stakeholders.
"I am delighted that Cathal has agreed to step up and take the reins of the Australian business having played a major role in its transformation over the last four years. His engineering and construction expertise, coupled with an intimate knowledge of our culture and operations, will ensure we continue to develop a strong and thriving business in the region that is able to respond effectively to our clients' challenges."
Cathal O'Rourke is a chartered civil engineer and a member of the Institution of Civil Engineers and has been with the family business for 15 years since graduating form Birmingham University. He was appointed as Laing O'Rourke's director southern region in February 2011. Before moving to Australia he was a director of Crown House Technologies.
Got a story? Email news@theconstructionindex.co.uk