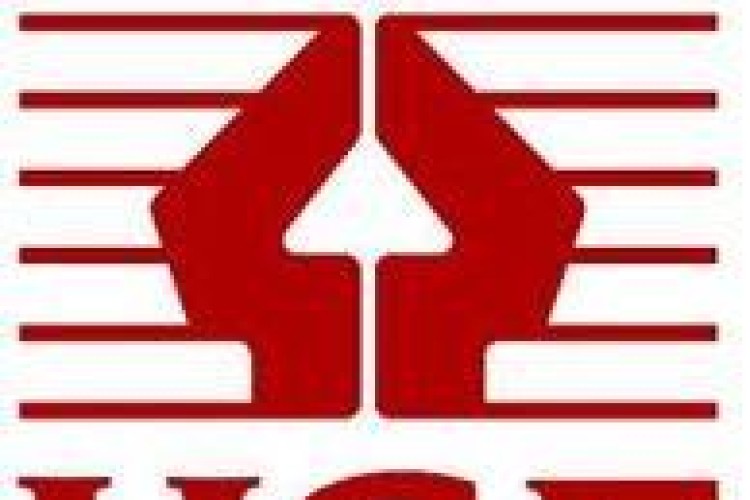 Mr Jagdev Singh Bal, the landlord of a property on Upton Road, Hounslow, was contacted by his letting agency when tenants reported a wet ceiling in an upstairs bathroom.
Mr Bal engaged Sarabjit Singh Sanghera to replace the roof. Mr Sanghera in turn arranged for his brother and two labourers to assist him.
Westminster Magistrates' Court heard yesterday (9 May) that on 26 November 2009 the roof replacement was largely complete and the workers were clearing the site when they heard Mr Sanghera fall. They found him lying unconscious on the ground near the bottom of a ladder.
He did not regain consciousness and was pronounced dead at West Middlesex Hospital later that day having sustained serious head and neck injuries.
An investigation by the Health & Safety Executive (HSE) found that no scaffolding had been erected around the property, and that workers, including Mr Sanghera, were using two ladders to access the roof.

It is not known whether Mr Sanghera had any experience in carrying out roof work, but the three workers he employed had no training in this type of work or in any aspects of health and safety associated with construction.
Mr Jagdev Singh Bal of Hathaway Road, Grays, Essex, pleaded guilty breaching Regulation 9(1)(a) of the Construction (Design and Management) Regulations 2007. He was fined £4,000 and ordered to pay costs of £4,129.
After the case, HSE inspector Loraine Charles said: "HSE does not seek to hold Mr Bal responsible for the sad death of Mr Sanghera - the precise circumstances of his death can now never be known. However, it is vital that small residential landlords appreciate that they have legal duties in respect of the health and safety of persons who carry out work on their properties.
"These duties are not onerous. They do not require clients to be experts in construction or health and safety matters, or to undertake direct supervision of their contractors, but only to make appropriate enquiries into the arrangements for carrying out the work safely.
"These enquiries and the actions they prompt may be sufficient to prevent needless death or injury."
Got a story? Email news@theconstructionindex.co.uk