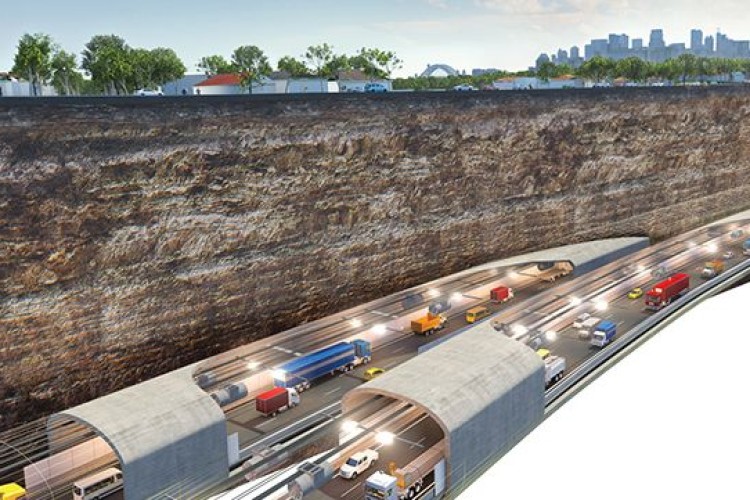 The approximately AU$2.7bn (£1.35bn) contract will generate revenue for Leighton Contractors of approximately AU$900m over the next four years.
The M4 East is part of the first stage of WestConnex, which includes widening of the existing M4 motorway. WestConnex is Australia's largest transport infrastructure project.
Leighton Contractors' parent company is now called Cimic Group following a recent rebranding. Cimic Group executive chairman and chief executive officer Marcelino Fernández Verdes said: "Australia's strong investment in economic infrastructure continues to provide a pipeline of opportunities for the Cimic Group."
The 7km M4 East will join the M4 widening at Homebush Bay Drive and provide a 5.5km tunnel with three lanes in each direction from the M4 at North Strathfield to Parramatta Road and the City West Link, Haberfield.
Major work is scheduled to start in 2016 and the M4 East is due to open to traffic in 2019.
The 33km WestConnex motorway will link Sydney's west and south west with the city, airport and port. It is being constructed in three stages and will be progressively opened, with final completion scheduled for 2023.
Got a story? Email news@theconstructionindex.co.uk