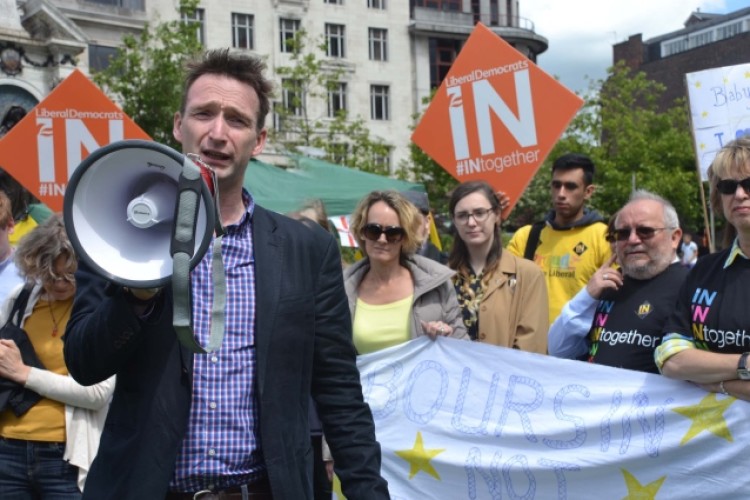 Lendlease and Laing O'Rourke make their final bid submissions this month for the role of management contractor. The council is set to pick a winner in November.
But John Leech, who was MP for Manchester Withington from 2005-15 and now leads the opposition on Manchester Council, reckons neither of them are worth the job, although he seems to marginally prefer Laing O'Rourke.
He cites the involvement of both companies with the Consulting Association blacklisting scandal as well as various legal actions that Lendlease has faced in recent years.
Lendlease is also currently embroiled in arguments in Manchester over who should pay for the replacement of Grenfell-style cladding on the Green Quarter, which it developed.
John Leech said: "Manchester Council's complete lack of oversight means we are now forced to choose between two contractors with chilling ethical, legal and worker safety standards.
"Right here in Manchester, Lendlease's corner-cutting has left Green Quarter residents coughing up £3m to replace unsuitable cladding, and instead of clamping down on the firm's practices, this council is setting itself up to award them a contract worth more than a quarter of a billion pounds.
"Under absolutely no circumstances should Lendlease even be considered for this contract until they have paid the £3m Green Quarter cladding bill that is crippling local people. We should, and must, be demanding much higher standards than this for Manchester residents."
Got a story? Email news@theconstructionindex.co.uk