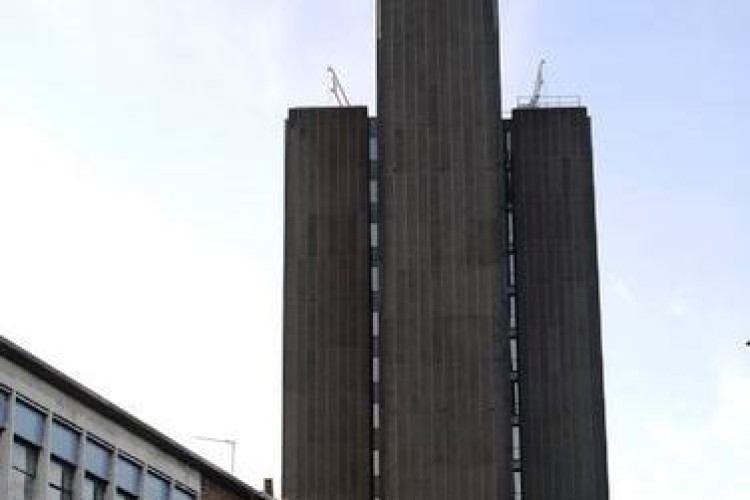 Developer Essential Living has acquired the leasehold to the 16-storey Archway Tower in London N19 and plans to turn it into flats for rent.
The brutalist 80,000 sq ft office block was built by London Transport in 1963 above Archway Tube station. It was used by the Department for Social Security during the 1980s but has been empty since the Office of the Public Guardian moved to Birmingham last year.
English Heritage had previously added the building to a hitlist of buildings to be demolished. But council feasibility studies put the cost of doing so at over £20m, in addition to the disruption it would cause, so demolition plans were dropped.
Essential Living plans to design, build and manage 5,000 rented homes across London and the southeast, backed by $200m of equity from M3 Capital Partners, which manages US institutional funds.
Archway is Essential Living's fourth acquisition following recent deals in Swiss Cottage and Bethnal Green, east London. It has a pipeline of around 1,000 homes.
Executive director Scott Hammond said: "With ownership properties out of reach for most Londoners, there's a huge need for professionally managed rented homes perfectly positioned above key transport links. We are looking to draw on the experiences and successes gained from  the American rental model which designs homes specifically for rent and is far more workable than buying up existing homes that developers haven't been able to sell."
Got a story? Email news@theconstructionindex.co.uk