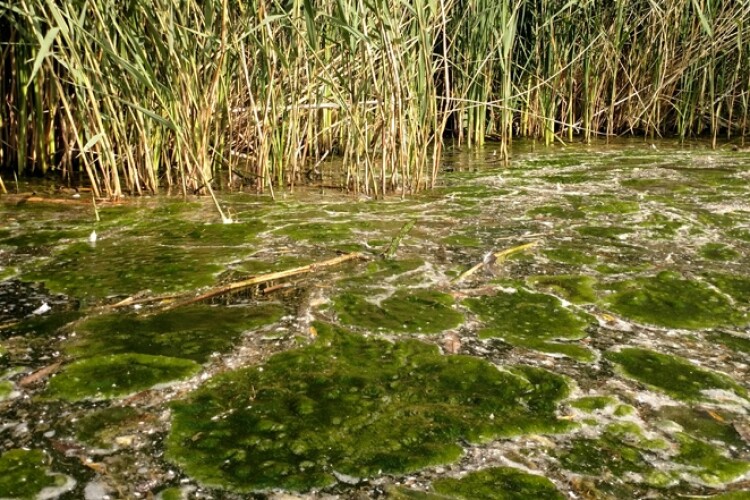 The House of Lords last night voted 203 to 156 against an amendment to the Levelling Up & Regeneration Bill that would have the effect of unblocking stalled housing developments in estuarial and river catchment areas.
Two week ago levelling up secretary Michael Gove announced plans to relax the so-called nutrient neutrality rules that have prevented an estimated 140,000 planned new houses from being built because of their potential impact on watercourses. [See our previous report for a fuller explanation of all this.]
However, in order to change the law, the government needed to persuade parliament. It failed.
Baroness (Sue) Hayman, the shadow spokesperson for levelling up, housing, communities and local government in the House of Lords, told the chamber: "It is abundantly clear that there are far better ways to build the new homes we need than at the expense of our precious environment… polluting our rivers is not a price we need to pay for sufficient housing supply."
That was the nub of the debate.

The government will now need to bring back fresh legislation, starting again at the beginning of the legislative process, rather than tack an amendment on to legislation already in passage.
Construction industry disappointment is to be expected. David Churchill, a partner in Carter Jonas' London office, said: "With an amendment to the Levelling Up and Regeneration Bill now out of the question and the only route to a solution supposedly being new primary legislation (to be announced in the King's Speech in November) we face many more years of delay – I anticipate a doubling of the backlog.
"What is very disappointing is that immediate solutions have been overlooked. For example, the use of levies and CPO to deliver new wetlands as a form of mitigation – as has been used successfully elsewhere. Levies are not always popular (consider the Dart Charge or London's Mayoral CIL) – but if they enable businesses to continue functioning (ditto) they are accepted by their users. This form of mitigation could be put in place almost immediately, on a scheme-by-scheme basis, allowing development of new homes where the need is greatest. It would have the added benefits removing the poor quality agricultural land which requires more fertiliser from agricultural use, and delivering more biodiversity.
"We don't lack the land, or the will of the landowners to address the problem, but something so vast cannot be achieved on a piecemeal basis – funding is needed to address short term supply and long term root causes."
Got a story? Email news@theconstructionindex.co.uk