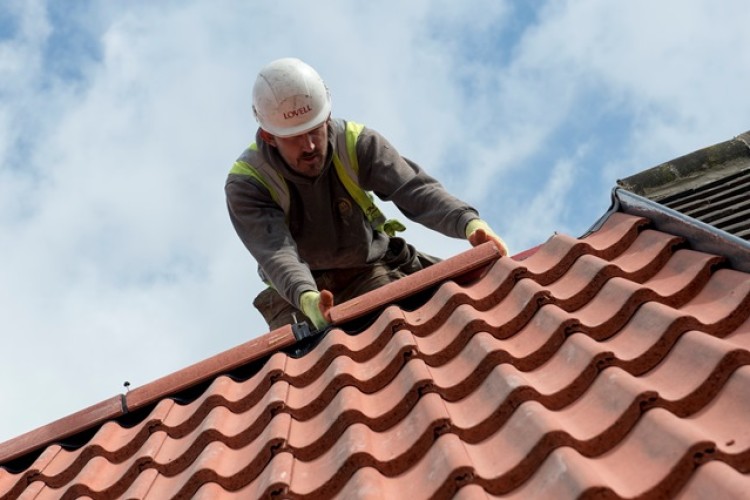 Lovell has been working with the city council since 2012, carrying out a large-scale re-roofing programme, which includes the removal and renewal of roof coverings and the replacement of soffits, fascia, guttering and drainpipes. The work has been awarded through the Efficiency North EN Procure Elemental Works framework.
The extension will see Lovell carry out re-roofing work at more than 1,100 homes across the city. The latest phase of work is expected to be complete in March 2016 with up to 35 homes re-roofed each week.
"It's an important scheme which is delivering real improvements for local residents," said Lovell regional director Robert Adams.
Got a story? Email news@theconstructionindex.co.uk