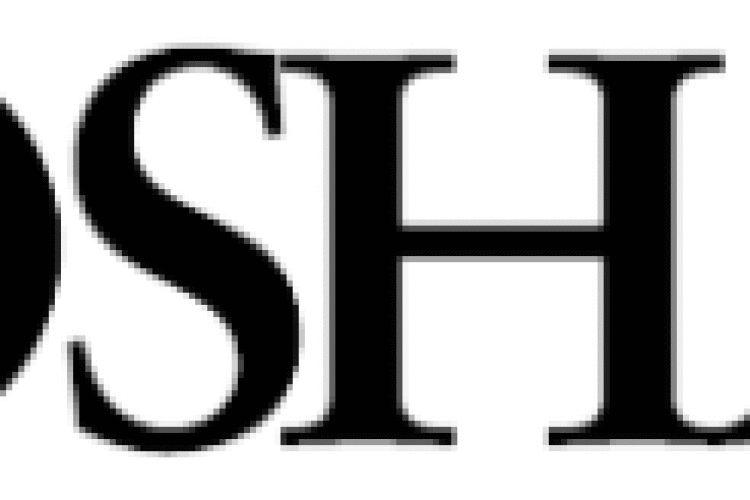 The fines for P Gioioso & Sons are chiefly for exposing its employees to cave-in hazards at work sites in Cambridge and Framingham in Massachusetts.
P Gioioso & Sons which is primarily engaged in the construction of underground water and sewer mains, had already been cited seven times since 2000 for repeat violations of OSHA's trenching and excavation safety standards.
"Time and again, this employer has chosen to ignore the law and, by doing so, placed its workers' lives at risk," said assistant secretary of labor for occupational safety and health Dr David Michaels. "Employers who ignore basic, common-sense and legally required safeguards will face substantial fines and consequences."
The Cambridge inspection was opened when an OSHA inspector observed a Gioioso employee working in an unprotected trench. During the inspection, a section of the trench wall collapsed while the employee was still in the trench. The second inspection, in Framingham, began after a concerned passer-by informed OSHA of workers in an unguarded trench. In both cases, OSHA found that the trenches lacked cave-in protection and a ladder or other safe means for workers to exit the trenches.
As a result of these conditions, OSHA has cited P Gioioso & Sons Inc. for four willful violations, each carrying the maximum allowable penalty of US$70,000. A willful violation is one committed with intentional knowing or voluntary disregard for the law's requirements, or with plain indifference to worker safety and health.


"An unguarded excavation is only seconds away from becoming a grave," said Marthe Kent, OSHA's New England regional administrator. "While the worker in the Cambridge trench was fortunate not to have been injured when the trench's sidewall collapsed, worker safety must not and can never be left to fortune. Responsible employers ensure that effective safety measures are in place and in use before their workers enter a trench."
The contractor also has been cited for five serious violations, with $32,000 in fines, for allowing employees to be exposed to being struck by the counterweight of an excavator at the Cambridge work site and a variety of other hazards at the Framingham work site. A serious violation occurs when there is substantial probability that death or serious physical harm could result from a hazard about which the employer knew or should have known.
Finally, P Gioioso and Sons has been issued three repeat citations with $42,000 in fines for trenching and electrical hazards at the Framingham work site.  
P. Gioioso & Sons will placed in OSHA's Severe Violator Enforcement Program, which mandates targeted follow-up inspections to ensure compliance with the law. 
The company has 15 business days from receipt of its citations and proposed penalties to comply, meet with OSHA's area director or contest the findings before the independent Occupational Safety and Health Review Commission.   
Got a story? Email news@theconstructionindex.co.uk