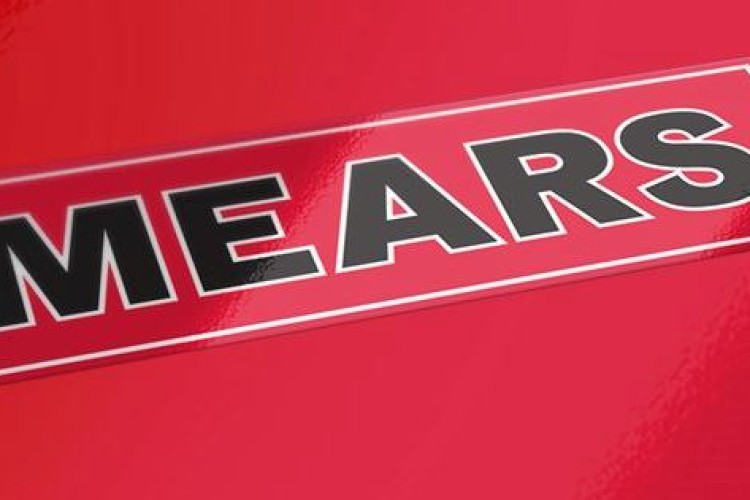 Mears does most of its work for local authorities and housing associations, and it recognises that the priorities of its client base have shifted as a result of the 14th June fire, which killed at least 80 residents of a West London tower block.
Mears was not directly involved but the repercussions will reverberate across the entire sector, with tower block fire safety and cladding systems both coming under scrutiny.
A Mears company statement said: "The recent tragic events at Grenfell Tower will impact the Housing division later this year as clients review the commissioning and safety practices at their properties. These unexpected events will inevitably impact the timing of our planned workloads as clients' attentions have naturally been diverted towards ensuring their housing portfolios are safe and fully compliant. Consequently, we expect to see delays in planned works orders this year and therefore anticipate Housing revenues of circa £800m in 2017 against an original expectation of circa £830m with a resulting loss of profit and lower overhead recovery. These delays in procurement decisions are expected to be temporary given the contractual nature of the work and the Housing order book is not affected."
Mears also revealed broadly unchanged results for the first half of the year, compared to 2016 H1. Group revenue was up 1% to £470.8m (2016: £466.2m); pre-tax profit was unchanged at £12.7m.
The Housing division, which accounts for 85% of group revenues, reported revenues increasing to £402.1m (2016: £389.6m), organic growth of 3%, reflecting the full year impact of a busy period of new contract mobilisations in 2016. The Housing operating margin increased to 5.2% (2016: 4.8%), reflecting fewer new contract mobilisations in the period.

Mears' Care division, which accounts for 15% of group revenue, has been struggling, by contrast and is being restructured. Poor performing branches have been closed, accounting for around 30% of Care revenues. However, thanks to new contracts being picked up, half-year revenue in this division was only down 10% to £68.7m (2016: £76.6m). It made an operating loss of £1m, due to the initial impact of restructuring.
Chief executive David Miles said: "The group has made solid progress in the period and I remain confident and optimistic for the future. In Housing, Mears is increasingly being asked by customers and other stakeholders to take greater involvement in helping customers deliver appropriate housing outcomes for a range of tenants and utilising a broader range of services.  Consequently, the Mears addressable market is becoming much larger than it was previously and more complex. Our strategy to broaden our service offering has created a significant sustainable competitive advantage for Mears.
"Despite continuing to find the Care market challenging, we have made good ongoing progress in this area and our order book is significantly improved with a portfolio of good quality contracts at clear, sustainable margins. Given the scale of the reductions in the portfolio in the last twelve months, the revenue performance of Care in the period is encouraging. We remain confident we have the right strategy and the business is best placed to take advantage of industry evolution as it happens."
He added: "Whilst the likely revenue shortfall for the full year is frustrating, it is entirely understandable in the circumstances and the group will be working closely with its partners and clients at this time to address their immediate priorities."
Got a story? Email news@theconstructionindex.co.uk