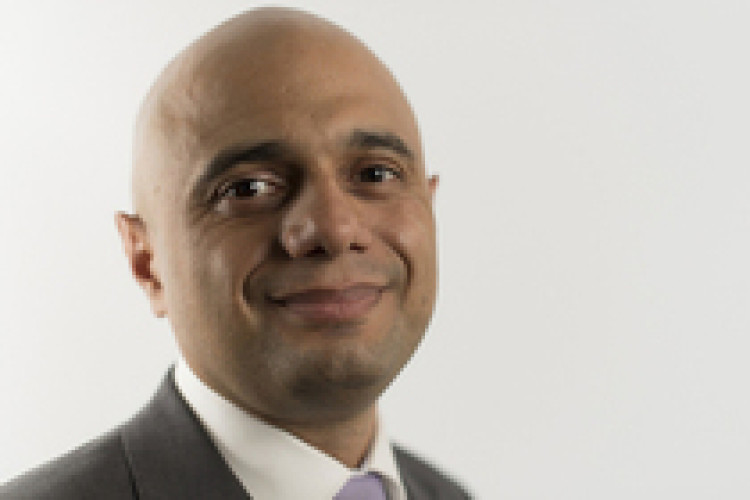 Mr Javid outlined the action that government was doing to get more houses built but said the building companies, "particularly the big market leaders", held some of the responsibility for a national shortage of housing.
He accused them of land banking – sitting on land with planning permission and holding back on developing them.
It is a familiar attack from left-wing politicians, and one that house-builders regularly and vigorously challenge in public, but it is not something politicians of the right are often heard complaining about. But according to Mr Javid, some of the big house-builders privately admit they are culpable.
Speaking to the annual lunch of the National House Building Council (NHBC) yesterday (24th November 2016), the secretary of state told his audience of builders and developers: "We're all on the same side. We all have the same aim. We're all friends. And friends are honest with each other, which is why I cannot look the other way when I see land-banking holding up development.
"Some of you have conceded to me, in private, that it happens. Some of you still deny it's an issue. But there's clearly something going on.

"The number of plots approved for residential development each year rose by 59% between 2011 and 2015. But the number of building starts rose by just 29%.
"In 2012, permission was granted for more than 195,000 homes. Yet three years later, 40,000 of those homes still hadn't been completed. 40,000 homes! That's a town the size of Hartlepool, just waiting to be built.
"Of course, this is a free country. I believe, passionately, in free markets. If you own land and you don't want to build on it, well, that's your decision to make. But you can't expect me and the government to go out on a limb and not see a return. If you want us to pull out all the stops to create the sites, you have to build on them.
"The permission gap has to come down. The build-out rate has to go up."
Got a story? Email news@theconstructionindex.co.uk