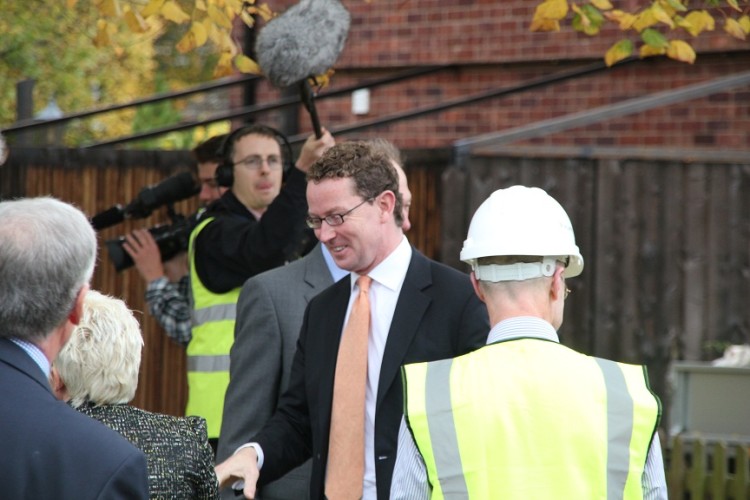 Jablite Dynamic Insulation is one of the solid wall insulation solutions that are on trial at Rampton Drift. Power savings will be charted and it is hoped other families will be encouraged to cut their carbon footprint.
"We are very pleased to be part of this excellent project which is leading the way in preparations for the Green Deal," says Richard Lee, Managing Director, Jablite. 
"Jablite Dynamic Insulation is a completely new insulating technology. It provides, quite simply, the best insulation performance for solid wall available; using a ventilation system to capture escaping heat and return it into the home.
"This also reduces condensation, improving air quality which helps to maintain a healthy living space," continues Richard.
The Rampton Drift project will examine a number of energy-saving measures including insulation, solar panels and super-efficient boilers worth a total of £320,000. All will be retrofitted in houses, which were built between 1956 and 1970.
Mr Barker said: "It's really important the public realises energy efficiency is no longer a boring, intrusive process but is something that's going to save them money and improve the value and quality of their homes as well."                        
Got a story? Email news@theconstructionindex.co.uk