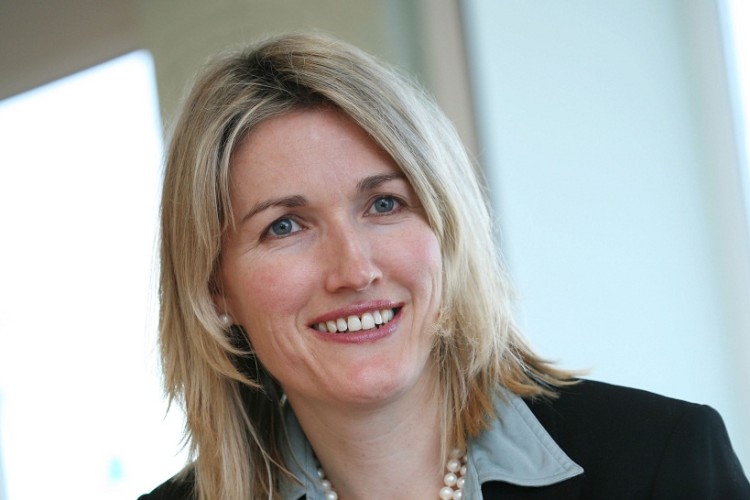 Mivan, a contractor employed by developer Point West, designed and built a marketing suite, sky lobby and 48 apartments on the site of the old West London air terminal. Unfortunately, there were "persistent, known and unresolved defects" in the curtain walling.
Remedial work failed and yet a settlement agreement was negotiated regarding the final account. This specified the amount of money owed to the contractor for the work completed.
Roughly at the same time the developer sued the building's penthouse owner for services charges. The penthouse owner counterclaimed on the basis of the defective works and won.
Point West then looked to the contractor to pay for its losses related to the defective works. The contractor argued that the settlement agreement settled any claim in the past or future which the developer could bring relating to defects. The developer argued that it didn't.
The question for Judge Ramsey was one of interpretation. He said that the same interpretation rules as in interpretation of contract apply to settlement agreements, although the courts will be more reluctant to infer that a party was giving up its rights to claims of which it was unaware and could not have been aware (latent defects).

The court addressed the meaning of the words often used in a settlement agreement where a sum is paid "in full and final settlement". The court noted that the words mean that the payment should discharge all claims that have already been advanced, but also those subsequently advanced in connection with whatever incident or state of affairs brought the parties into dispute. This included an issue not yet identified or formulated.
The judge did not need to make a decision relating to latent defects as the dispute was about the known defects as the time. But it identified these two competing principles as important when interpreting settlement agreements in that regard.
The case eventually turned on its own facts and based on the interpretation of various emails and memos between the parties, Judge Ramsey found that the parties intended to fully and finally settle any and all outstanding claims relating to the known (patent) defects. This ruling meant the developer could not claim against the contractor for patent defects.
The decision highlights the importance of properly addressing both patent and latent defects in a settlement agreement. It suggests that the inclusion of the phrase "full and final settlement in respect of any and all outstanding matters", together with financial settlement, has the effect of releasing party from defects that are patent at the time of the agreement. It also suggests that this could also apply to latent defects.
Kim Teichmann is an associate at Thomas Eggar.
Got a story? Email news@theconstructionindex.co.uk