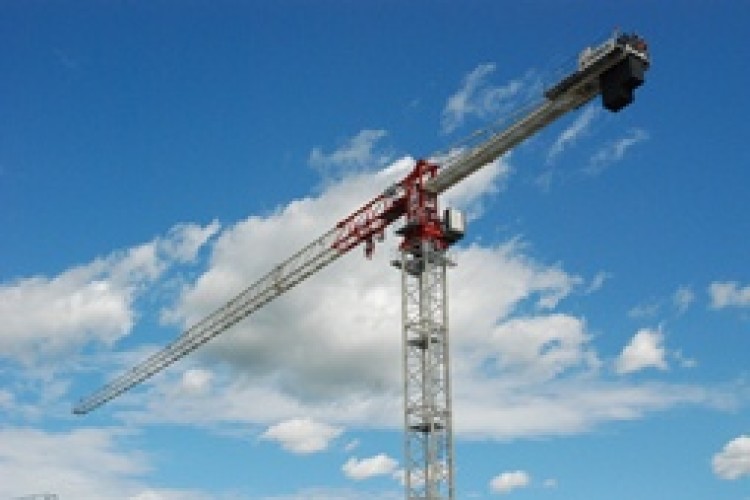 Moda Living and Apache Capital Partners today announce that, through their private rented sector (PRS) joint venture, they intend to develop a will transform 3,000 m2 site on Birmingham's Broad Street into a £145m purpose-built rental development.
The site has been purchased from Bloomcrest, a joint venture between Richardson Capital LLP and Cordwell Property Group.
On initial designs by Glenn Howells Architects, the tower will have 450 apartments and approximately 3,250 m2 of additional retail, office and leisure space.

The scheme is to be delivered by Moda Living, a developer and operator of private rented housing, and fully funded by Apache Capital, the London and Gulf based private real estate investment management firm. Moda Living and Apache Capital intend to retain ownership of the property and operate it themselves.
Moda Living and Apache Capital, through their JV partnership, have a PRS development pipeline of more than 5,000 apartments with an end gross development value of £1bn. The JV recently secured planning permission for the £128m 466-apartment Angel Gardens development in Manchester that Apache Capital has funded.
Richard Jackson, co-founder and managing director of Apache Capital Partners, said: "This prime site is perfectly placed in the heart of central Birmingham and will deliver a completely new standard of residence and lifestyle for the city centre rental market whilst also becoming part of the local community and supporting the city's continued strong growth. Funding support from our institutional investors remains strong for our secured premium PRS development pipeline that we will own and operate for the long term."
Got a story? Email news@theconstructionindex.co.uk