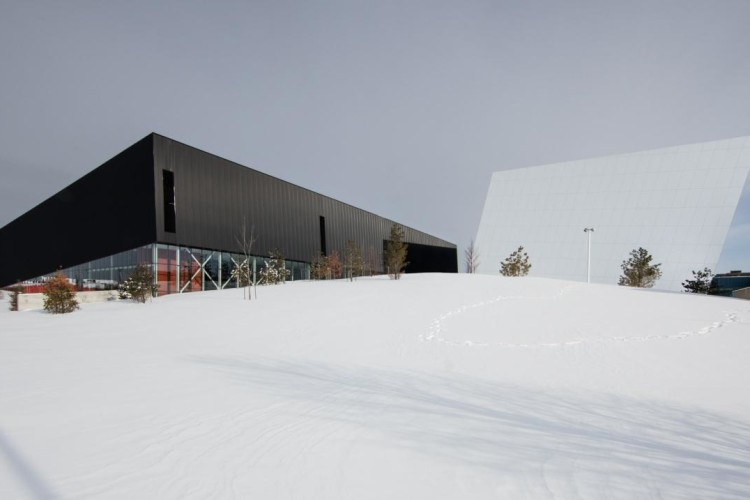 Under the proposed settlement, the city of Montréal said that it will pay a contractual balance of CA$8,500,835.01 before tax, plus additional credits of CA$174,137,87 before tax, due to the numerous requests for changes made while the project was under way. The architects and engineers have contributed CA$737,658.17 to the settlement.
Saint-Laurent Council – a borough in the city of Montreal - has authorised the settlement. The council's administration said that it was pleased to see this file closed for all parties involved: Ville de Montréal and the Borough of Saint-Laurent, Unigertec inc (general contractor), La Garantie (surety) as well as the professionals and engineers concerned. "This settlement puts an end, once and for all, to all legal actions in this dispute, which lasted more than three years," said the council. "Only one dispute of a subcontractor will continue on; however, Ville de Montréal will be released from the responsibility of shouldering the costs."
The CA$55m Saint-Laurent Sports Complex opened in June 2017. The three-storey building has a total area of 16,000m², with facilities including an indoor soccer field, swimming pools and a gymnasium.

The dispute dates back to May 2015 when Saint-Laurent declared the contractor in default because of dissatisfaction over the timelines and completion of the work involved. "The borough then asked the contractor's surety to intervene to complete the project, which was finally delivered more than two years late," said the council.
In December 2017, Unigertec in turn filed legal proceedings against Ville de Montréal for an amount, to date, of more than CA$30 million as a contractual balance and for additional costs during the execution of the work. Other legal action was launched by suppliers and subcontractors as well.
A sum of CA$200,000 of the amount paid by the city will be kept in trust until all disputes with subcontractors and involving Ville de Montréal have ended. The proposed settlement also includes Unigertec's payment of a contractual penalty of $1 million to offset the costs of the delays in the completion of the work.
Got a story? Email news@theconstructionindex.co.uk