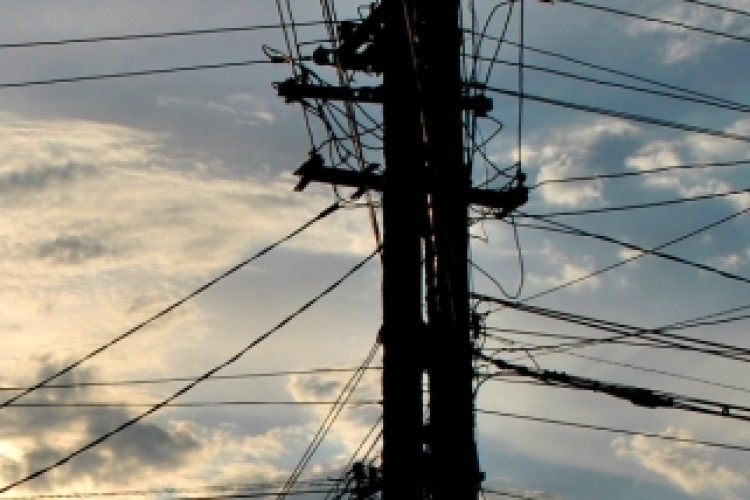 The consortium will provide technical assistance as part of the Infrastructure Projects' Facility (IPF) of the Western Balkans Investment Framework (WBIF). The IPF prepares priority infrastructure projects in Albania, Bosnia and Herzegovina, Croatia, the former Yugoslav Republic of Macedonia, Montenegro, Serbia, and Kosovo. The WBIF also includes a special support programme for Iceland.
The WBIF pools financial resources from the European Commission, international financial institutions and bi-lateral donors to finance projects that are key to socio-economic development in the Western Balkans.
Since 2009 almost £5bn in loans and grants have been made as part of the WBIF programme for essential infrastructure development in the region across four target sectors – transport, energy, environment and social infrastructure. Projects that have received funding so far include: €61m for a 400kV upgrade to the power transmission system in Serbia; €100m to improve regional roads in Albania; and €70m to establish renewable energy generation in the former Yugoslav Republic of Macedonia.
The consortium will provide technical support and advice including pre-feasibility and feasibility studies, economic and financial analysis, environmental and social impact assessments, preliminary and detailed design drawings and supervision of works. The studies will be used to assess the technical, economic and financial strength of projects.
Mott MacDonald's project director Wim Verheugt said: "This strategic win underlines our commitment to provide high quality engineering, environmental and management consultancy services over the long-term in the Western Balkans and Iceland and consolidates our presence in south east Europe. As part of the consortium we are committed to leaving a lasting legacy in the region."
Got a story? Email news@theconstructionindex.co.uk