The Portaloo Natural and Purity buildings have been developed in response to demand for 'natural position' toilet buildings and wudu washing facilities, Portakabin said.
The Portaloo Natural building provides squat toilets, while the Purity provides private wudu cleansing facilities used for the Islamic ritual to prepare for formal prayers.  The building is a self-contained unit that caters separately for both men and women.
Both products are now available for hire.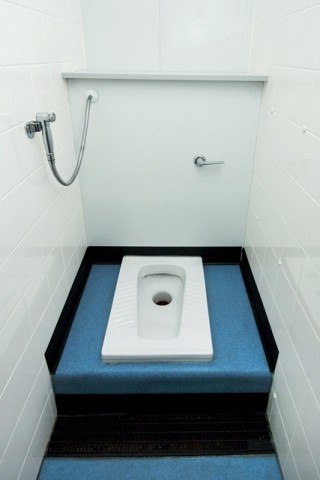 The first application of the multi-faith washing facilities was a project at Brunel University, which had a requirement from students for a pre-prayer washroom while a new building was under construction.  The interim building was needed to enable students preparing for prayer to wash their face, arms and feet in running water, with separate areas for men and women.
Brunel University estates manager James Sweeney said, "The Portaloo building has proved to be a very good option for us. It is likely to remain on campus for around three years and we are confident that the quality of the building will ensure it performs well throughout that time.
"Our multi-faith student representatives have given us some very positive feedback on the new facility.  The project was successful because it was developed in close consultation with end users, and the expertise of the Portaloo team enabled us to deliver exactly what our students needed."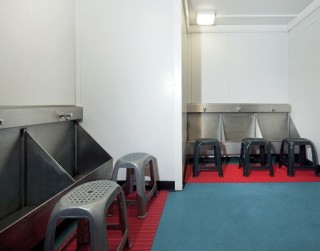 Got a story? Email news@theconstructionindex.co.uk