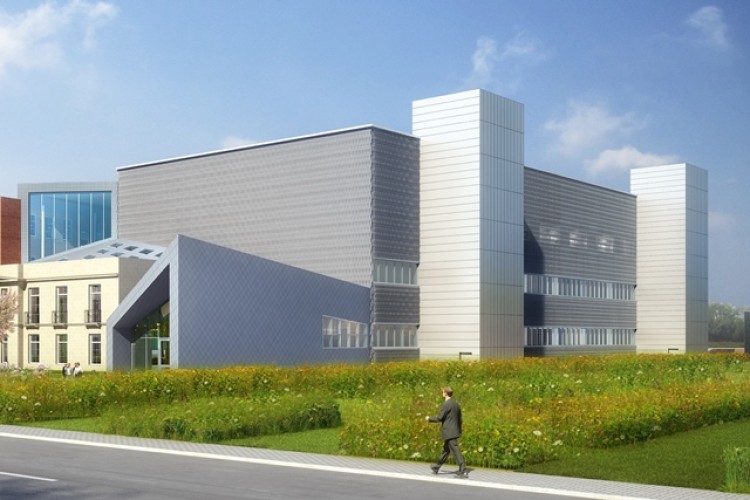 RB describes itself as "the world's leading consumer health and hygiene company", owning such familiar brands as Dettol, Harpic, Nurofen, Strepsils, Cillit Bang, Vanish, Calgon and Durex.
The company has been in Hull since 1840 but its new R&D Centre for Scientific Excellence (CfSE) is the single largest investment in the company's history.
The 13,000 m2 (140,000 sq ft) building will house a 'good manufacturing practice' (GMP) healthcare development facility, with laboratories to support product development.

Consultants on the project include Groma Consulting (project manager), PM Devereux (architect), Aecom (cost consultant), Capita (structural engineer), Hurleypalmerflatt (mechanical & electrical consultant) and Orbit (workspace consultant). 

Sharon James, RB senior vice president for R&D, said: "The new Centre for Scientific Excellence is an ambitious project that will transform our R&D facility in Hull. We're delighted to announce the appointment of M+W Group. It heralds the beginning of the construction phase of the development, which is incredibly exciting for everyone involved, as well as the city of Hull and the wider Humber region."
Spencer Baber, UK managing director for the German construction firm, said: "M+W Group is delighted to have been selected as RB's partner to deliver the new Centre for Scientific Excellence. This new facility will be an innovation hub, enabling RB to carry out industry-leading scientific research and development, to create new product ranges and healthcare solutions that could help transform lives in the future".
Groundwork to prepare the site has already begun at RB's Dansom Lane site in Hull with construction due to start in the coming weeks. The new facility is scheduled to become operational in 2018.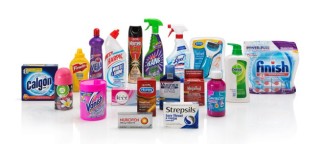 Elsewhere in Hull M+W is also building a £150m waste-to-energy facility, on which it started in January 2016 and where it is expecting to be also on site until mid 2018.
Got a story? Email news@theconstructionindex.co.uk