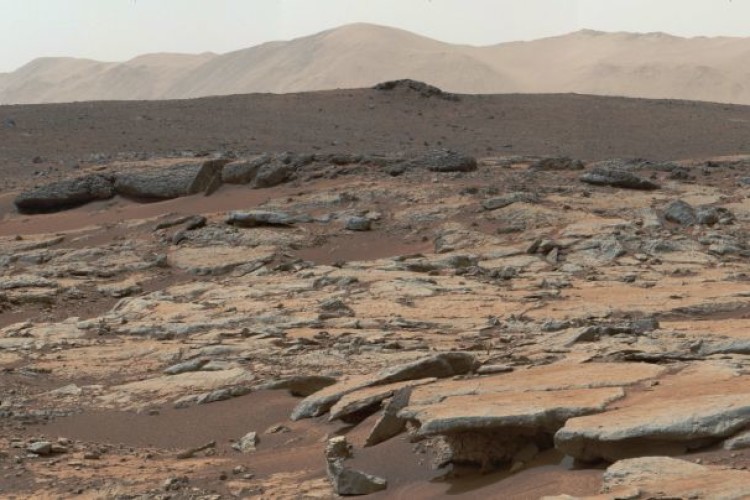 Future missions to the Moon, Mars and beyond will require innovative options to shelter explorers, who won't be able to carry all of the materials from Earth. NASA's 3D-Printed Habitat Challenge is seeking ways to create or develop the technologies needed to create such habitats on site.
The US space agency and challenge partner Bradley University of Peoria have opened phase 3 of the competition for team registration. The project's other sponsors are Bechtel and Brick & Mortar Ventures.
The now-open On-Site Habitat Competition challenges competitors to fabricate sub-scale habitats using indigenous materials with or without mission-generated recyclables, and offers a US$2m (£1.5m) total prize purse.
"The ideas and technologies this competition has already produced are encouraging, and we are excited to see what this next phase will bring," said Monsi Roman, programme manager of NASA's Centennial Challenges. "The solutions we seek from our competitions are revolutionary, which by nature makes them extremely difficult. But this only fuels our teams to work harder to innovate and solve."


The vision is that autonomous machines will someday be deployed to the Moon, Mars or beyond to construct shelters for human habitation. On Earth, these same capabilities could be used to produce affordable housing wherever it is needed or where access to conventional building materials and skills are limited.
The 3D-Printed Habitat Challenge is divided into phases. The phase 1 design competition called on participants to develop state-of-the-art architectural concepts and was completed in 2015 (link opens in new tab).
The phase 2 structural member competition focused on manufacturing structural components and was completed in August 2016.
Phase 3 has five levels of competition and interested teams may register through to mid-February next year. The schedule and rules can be found on the Bradley University website (link opens in new tab).
Got a story? Email news@theconstructionindex.co.uk