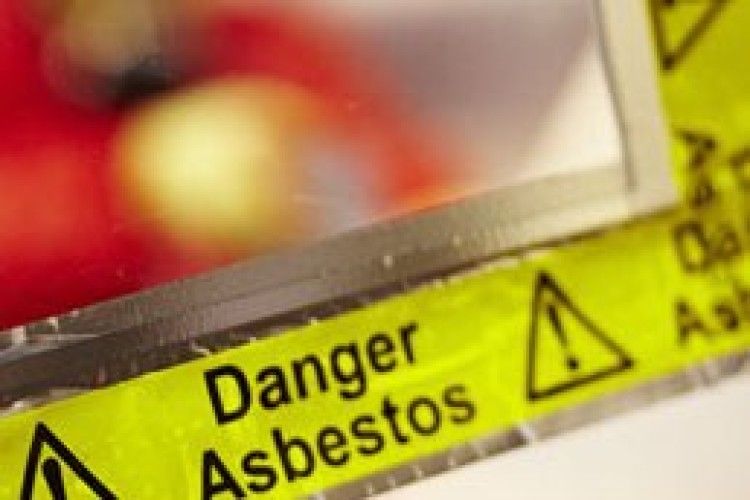 OCS Environmental Services provides asbestos removal services, scaffolding, thermal insulation and protective coatings. Following a strategic review, OCS Group concluded that the business would have better prospects under the ownership of a more specialist company.
The buyer, Lexia Solutions, provides asbestos and demolition contracting through subsidiaires Rhodar, Thermac and Bagnall UK. The group provides integrated services for asbestos removal, land remediation demolition; through to ancillary equipment supply and support.
Following the acquisition, OCS ES will continue to operate as a separate company within Lexia Solutions Group and will in due course be rebranded to trade as Rhodar Industrial Services.
Jason Davy, Lexia Solutions Group CEO and managing director of Rhodar said: "We are delighted to be able to complete this acquisition as it is such a good fit for our business. It offers us a range of exciting opportunities, particularly in terms of our ambitious growth strategy for our southern region. The acquisition also brings with it valuable complementary skills: scaffolding access, termal insulation and protective coatings, these additional in-house skills will benefit the whole of our group".
Got a story? Email news@theconstructionindex.co.uk