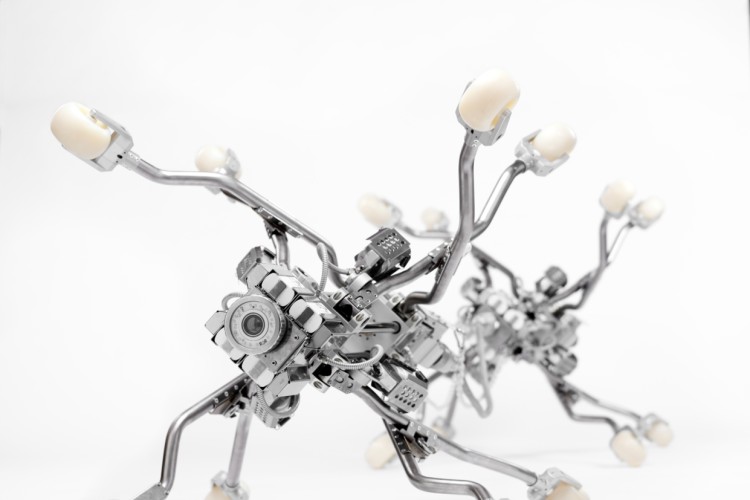 Lanes has bought three dual-core ultraviolet light cured-in-place-pipe (CIPP) lining systems to add to its sewer rehabilitation capability. The technology can also be used for lining process pipes, including ones needing chemical resistance.
Two of the UV systems will line pipes with diameters from 150mm up to 1600mm. The third is mounted on three rail pods and will line pipes with diameters of up to 1200mm.
The package includes two new robotic cutters, for preparing pipes for lining, and opening lateral connections, adding to Lanes' range of remote cutting equipment.
The equipment was supplied by ProKASRO Mechatronik in Germany, a global leader in UV lining technology
The ProKASRO UV lining systems are designed to allow faster curing, using less energy, and with greater control, so lining is completed safely and to the highest quality standard in the shortest time. Each system has a digital monitoring system that allows both Lanes and ProKASRO to record and review a range of operational data to continuously improve performance and supply to clients.

The rail pods have been designed to Lanes' specifications. They are transported on a 9.5-tonne lorry, then loaded and unloaded using a truck-mounted forklift.
Lanes Group development director Richard Leigh said: "Lining technology is developing rapidly, and we're determined to keep up with latest innovations. This is also absolutely the right time for us to invest in our sewer rehabilitation capability. Customers see that UV CIPP lining has significant advantages as a more sustainable and cost-effective way to rehabilitate both sewers and process manufacturing pipes, compared with some other lining technologies, plus excavation or replacement.
"Also, with the AMP7 water investment round starting, we want to be ready to offer our utility partners the best sewer lining service in the UK."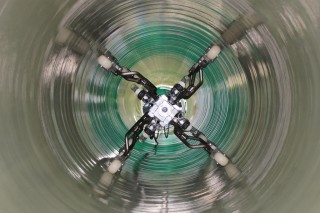 Got a story? Email news@theconstructionindex.co.uk