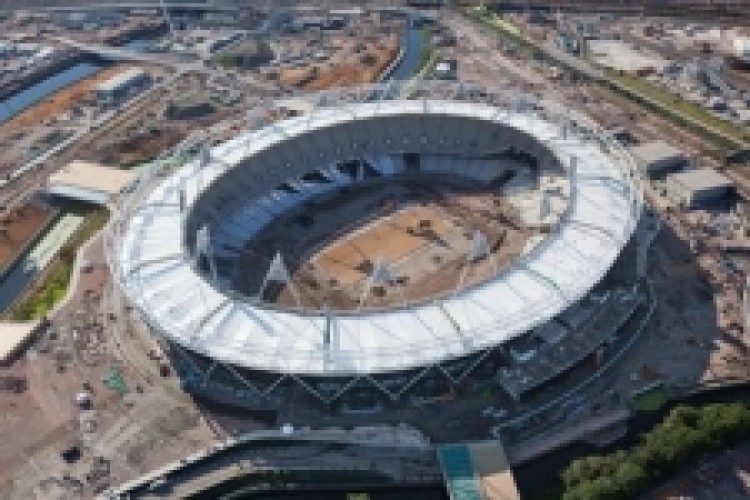 Learning Legacy is a collaborative approach between the ODA, contractors, professional institutes, government bodies and academia, and builds on the ethos set by the ODA of setting targets well above the industry benchmarks, meeting the majority of these and, in a number of cases, exceeding expectations.
It marks the first time that a construction project in the UK has sought to capture intellectual capital on this scale.
The programme, which is set to be a major showcase for UK plc as the Government looks to capitalise on the positive effect the London 2012 construction project has had on the industry, will see the organisations involved taking ownership of ten themes to help businesses raise the bar in areas such as design and engineering, planning, procurement and project management.

In addition it will set out how the ODA tackled issues such as getting more women into construction, building better health and safety records, creating a green landscape from a former industrial site and completing projects on time and within budget.
ODA chairman John Armitt said: "The Learning Legacy framework is the embodiment of a new benchmark that has been created in delivering Europe's largest construction project to the ultimate deadline and within budget. The scale and speed of the coordinated UK effort to build the venues and infrastructure is unprecedented and the knowledge and lessons gained during construction will both benefit the industry and act as a catalyst for inward investment.
The ODA is working closely with the following industry and professional bodies on disseminating the lessons learned: Association for Project Management, Chartered Institute of Building, Health and Safety Executive, Institution of Civil Engineers, Institution of Occupational Safety and Health, Royal Institution of Chartered Surveyors, The Institution of Engineering and Technology, The Landscape Institute and UK Green Building Council.
Got a story? Email news@theconstructionindex.co.uk