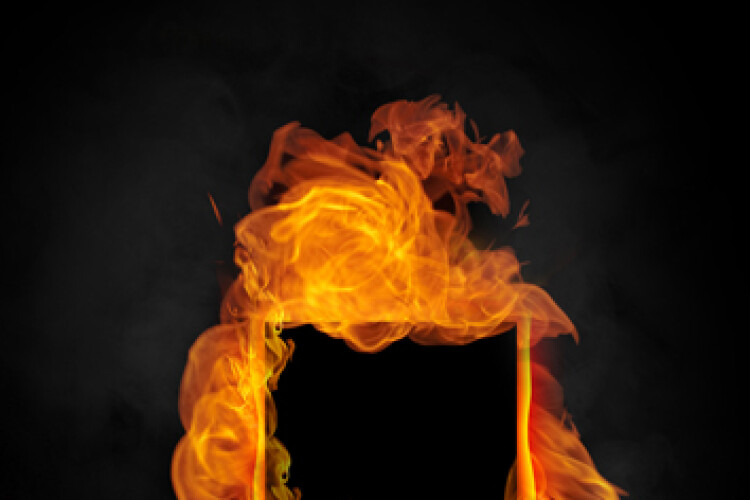 The new code of practice is intended to help clear the logjam of leaseholders unable to sell flats in high-rose blocks because of confusion over cladding risks since the 2017 Grenfell Tower fire.  
The new code of practice has primarily been developed to support the upcoming changes to the Regulatory Reform (Fire Safety) Order which will confirm that the fire performance of external cladding systems is a material consideration.
The code, PAS 9980:2021, Fire risk appraisal of external wall construction and cladding of existing blocks of flats – Code of practice is intended for use by fire engineers and other building professionals when undertaking a fire risk appraisal of external walls (FRAEW).
The standard sets out a methodology to conduct and record fire risk appraisals of external walls, which can be scaled up or down depending upon the complexity of individual buildings. It uses a five-step risk assessment process to assist in the identification of risk factors influencing the overall risk rating of a building, as well as mitigation steps that might improve the risk rating.
Where homeowners and building owners are faced with external wall construction which does not meet the expected standards, PAS 9980 provides a methodology for assessing the level of safety. It also identifies the proportionate steps that could be taken to better safeguard residents while seeking not to expose them to undue financial burdens.

BSI said that the standard does not alter the obligations placed upon those carrying out building work on external wall construction, nor does it affect the compliance of past building work, whether measured against Building Regulations or contractual obligations.
However, not everyone is convinced that it will help. Jonathan Evans, chairman and chief executive of cladding manufacturer Ash & Lacy, said that PAS 9980 was flawed on many levels. He said it was "long, complex, confusing, occasionally contradictory and misleading."
He said it was unfair and unreasonable on assessors, onerous for property managers and residents and predicted that it would create clumsy, inaccurate and inconsistent outputs.
Dr Evans' lengthy and damning critique of the new code can be found on LinkedIn.
The new code itself can be downloaded for free at www.bsigroup.com.
Got a story? Email news@theconstructionindex.co.uk