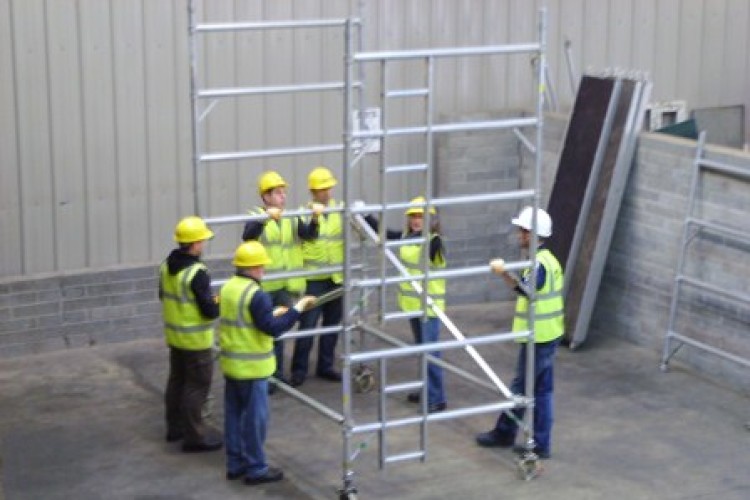 PASMA – the Prefabricated Access Suppliers' and Manufacturers' Association – uses the website to help people find last-minute spaces on training courses.
The scheme allows PASMA's accredited training companies to use the PASMA Facebook page to post information about any last-minute places available on their courses.
The organisation hopes to encourage as wide an audience as possible to seek training and understand the dangers of work at height.
PASMA training committee chairman Ian Fyall said: "We believe it is important to continue to press forward with new ways of delivering training to those who need it, especially the smaller companies which have traditionally been the hardest to reach with the safety message.
"With falls from height continuing to be the number one danger in the workplace, we must make it as easy as possible for people and companies to find training and understand the risks. PASMA believes that new media, with its ability to reach different groups than more traditional methods, can be a large part of that."
Got a story? Email news@theconstructionindex.co.uk