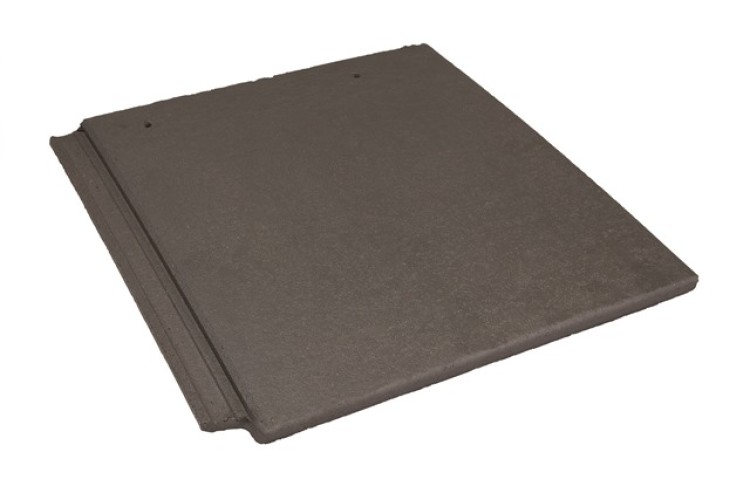 Ibstock-subsidiary Forticrete has been granted patents covering the camber of the tile, the interlocking design and features, and the dry verge design. Specifically, the patent for its dry verge design includes the term concealed guttering as the tile channels water to the gutter.
With the larger format SL8 concrete roof tile, eight are needed per square metre, meaning approximately 20% fewer tiles are required per roof compared to standard size tiles. They also have a thinner leading edge – up to 50% thinner than other large format tiles, Forticrete says.
Managing director John Lambert said: "Forticrete has a long history of introducing innovative products which offer building efficiencies. Our SL8 roof tile is one of these and we are delighted to have achieved these design patents. In designing the SL8 tile, we listened to what our customers wanted; the result is an innovative roof tile that meets market demands. It reduces the number of tiles needed for a roof by up to 20%, meaning it is more cost efficient and tiles are easier to handle and lay. The aesthetics of SL8 are also much more appealing as its thin leading edge and dimensions go a long way to replicate real slate. 
"Being awarded three UK patents means we have 20 years protection on our design and our customers can be assured they are using market leading products for the construction projects."
Got a story? Email news@theconstructionindex.co.uk