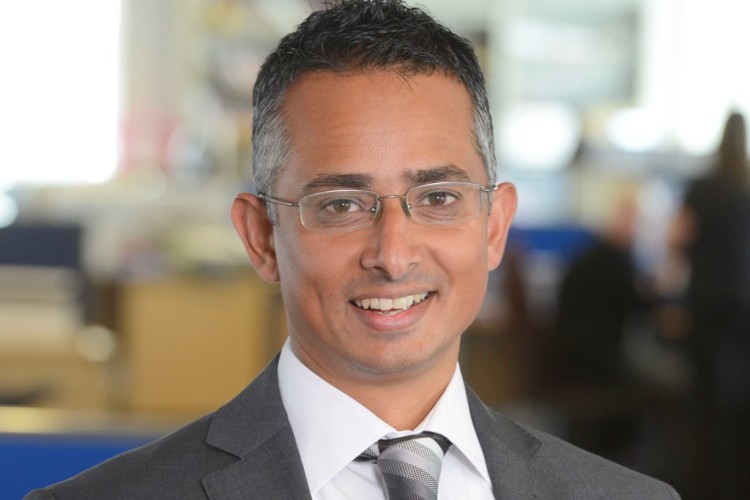 Last year's Grenfell Tower fire in London has had a significant impact on professional indemnity insurance for the sector; it is vital that firms check they are covered in light of changes around the use of combustible cladding.
As we approach 18 months since the fire, much debate and continued fallout still surrounds the use of cladding. The government has finally announced a ban on combustible cladding for new residential buildings above 18 metres which is set to come into force with the next update of Building Regulations, and more housing providers are choosing to replace existing cladding, often at huge expense.  
However, regulatory changes are not the only considerations for the industry, with big questions post-Grenfell about the availability of professional indemnity (PI) insurance for cladding sub-contractors.
Already, the cost of cladding insurance has rocketed, with insurers and brokers facing criticism from all sides for price hikes of up to 1,000% reported in some cases. Their response, of course, is that such a cautious approach is necessary in light of safety concerns since the Grenfell Tower fire, but this poses some real concerns for main contractors.
Under standard collateral warranties, many of their subcontractors will be required to maintain insurance for a 12 year period so long as such cover is available at 'reasonable commercial rates.' However, with the recent price hikes, many cladding subcontractors are claiming that they cannot afford to pay the increased cost of premiums. Where does that leave main contractors? The short is answer is: exposed. 

To compound matters, many 'affordable' insurance policies now also contain onerous exclusions, with the result that the policy may not provide cover for claims relating to combustibility or fire protection from any composite panels. 
Remember that a common requirement of a main contractor's own PI policy is that it checks that their own subcontractors have PI cover in place. In this case, if a policy contained exclusions around combustibility, it would not be sufficient to cover the main contractor and that firm may need to get additional insurance to cover the risk, particularly for past builds.
These are big issues for the industry, so it is vital that contractors are both aware of the impact, and have the processes in place to make sure they do not pose a risk to the business.
Despite its significance, this is an issue that won't go away anytime soon. Insurance price hikes have been reported ever since that fateful day in west London and it will be some time before the cladding market finds the stability, security and safety it needs for PI insurance premiums to settle back down.
In the meantime, main contractors must ensure they carefully check the PI insurance of their cladding sub-contractors to establish whether the level and extent of cover meets the requirements under their own policies. Speak to your professional advisors for support, because this is one thing you cannot afford to get wrong.
Got a story? Email news@theconstructionindex.co.uk