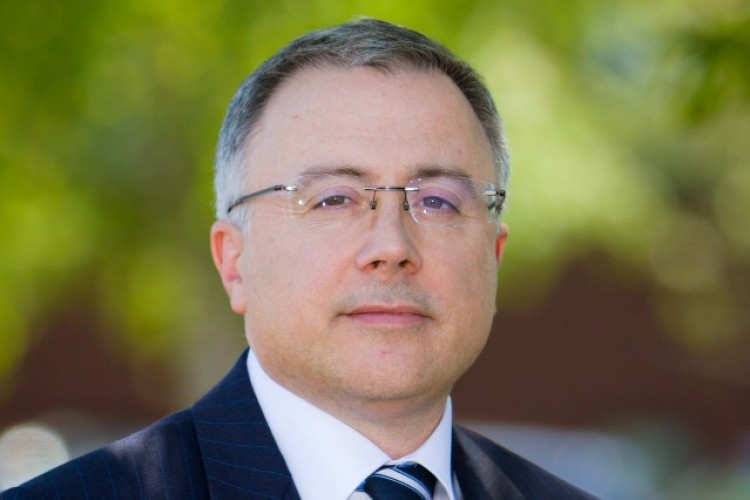 Glyn Mabey, a former director of Beazer Homes, Swan Hill and Redrow, has been appointed Persimmon's regional managing director for Wales to head up an £800m plan to build 5,000 new homes.
He is also responsible for the Charles Church and Westbury Partnership brands in Wales and plans to open a new head office for the West Wales region in the Swansea area.
"The greater Swansea conurbation is certainly one we will be targeting, while maintaining our presence in Carmarthenshire, Pembrokeshire and other areas of the region," he said. "This expansion will be in addition to our already strong presence in East Wales which we will continue to grow. We want to be very active in these areas and become part of the fabric of the communities in which we work."
Mr Mabey added: "We are confident in the Welsh market and having secured land with a development value approaching £100m in the last few months and with projects of a similar value currently being worked on, we can assure people that we have the financial strength to follow through on our land acquisition programme, almost without limitation on scale, which not many companies can claim at the moment."
Persimmon's operating company director in charge, Andy Baker-Edwards (West Wales), and managing director Steve Williams (East Wales) will continue to run their respective area operations, reporting to Mr Mabey under the group's new structure.
Got a story? Email news@theconstructionindex.co.uk