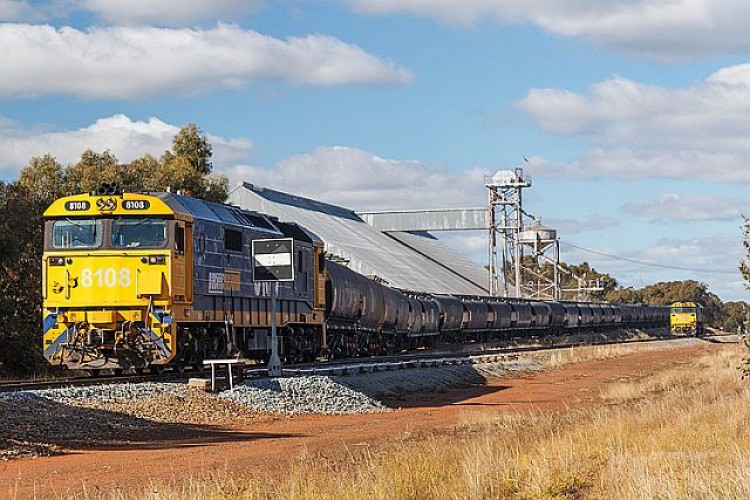 The funding is on top of the AU$400m already allocated for the Fixing Country Rail programme.
"The NSW Government is determined to shift more bulk freight on to railway lines to ensure we get produce from paddocks to ports as quickly and efficiently as possible," said minister for freight Duncan Gay.
Largest of the projects in the pilot scheme is a AU$5m investment to reopen the 56km Maimuru to Demondrille section of the Cowra Line. Others include funding for rail siding extensions to help in grain transport and AU$1.5m for reinstatement of a 2.8km section of the Moree to Inverell railway line at Moree.
A further AU$1m will be invested in detailed planning and design across four projects.
Since March 2011, the NSW government has invested more than AU$1bn in the operation, maintenance and upgrading of the Country Regional Network which comprises 2,386km of operational railway lines.
Funding for the 10 pilot projects will be allocated to Transport for NSW as the network owner for the Country Regional Network and Metropolitan Rail Network.
Got a story? Email news@theconstructionindex.co.uk