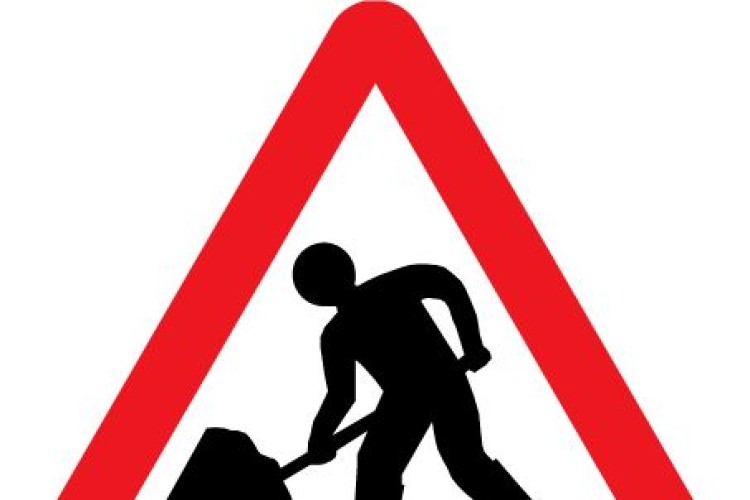 Plans for the construction of a new road between the M56 Manchester Airport Spur and the A6 at Hazel Grove have been granted programme entry approval, which means detailed design and the obtaining of the necessary statutory permissions can begin.
The scheme consists of 6.2 miles of new dual carriageway on an east-west route from the A6 near Hazel Grove, south east of Stockport to Manchester Airport and the link road to the M56 incorporating 2.5 miles of the existing A555.
The aim is to improve access to Manchester Airport and to the neighbouring airport city enterprise zone and other proposed development sites in south Manchester.
Progress on the scheme will be subject to the successful completion of all the remaining statutory procedures which may include a public inquiry. Subject to the completion of these procedures, the government will provide £165m towards the full scheme cost of £230m.
Subject to completion of these, construction is scheduled to start in January 2015 with completion in summer 2017.
Got a story? Email news@theconstructionindex.co.uk