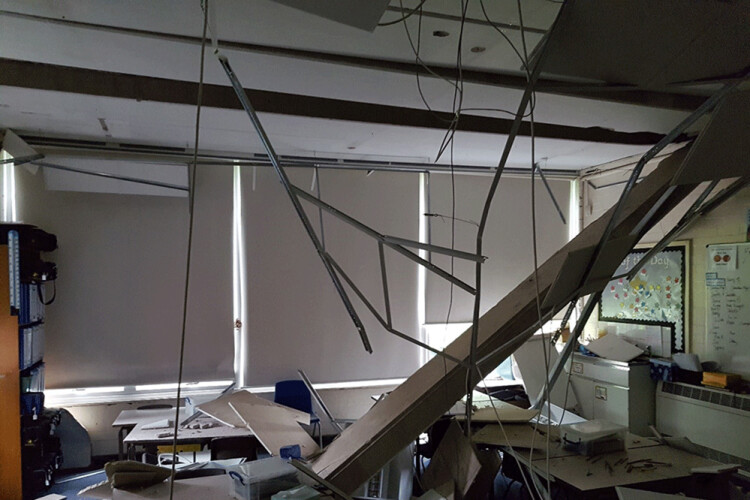 A week before the new start of the new school year, 104 schools have been told by the DfE to get out of buildings made with reinforced autoclaved aerated concrete (RAAC) planks.
The risks of RAAC in schools and hospitals have been known for years. Widely used in the 1960s and '70s as a quick and cheap building method in public buildings, RAAC has a 30-year design life.  In July 2018, part of the roof at Singlewell Primary School in Gravesend collapsed. It was a Saturday evening so the building was empty. Since then, the alarm has been sounding but it has taken until now for the government to yell 'get out'.
After the Gravesend collapse, the DfE published guidance for schools about the need to have contingency plans if RAAC-affected buildings had to be vacated at short notice.
The DfE said that its new guidance, published on  31st August, was addressed only to the 104 most at risk schools and came "with an abundance of caution".
A National Audit Office report in June said that 572 schools across England relied on life-expired RAAC planks and were thus potentially at risk.
The government is assigning a caseworker to each school affected, to help assess its particular needs and implement mitigation plans. This could include using other spaces on the school or college site, using spaces in nearby schools or elsewhere in the local area, or putting in place safety measures, such as propping, in the affected area.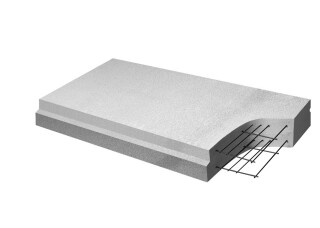 Got a story? Email news@theconstructionindex.co.uk