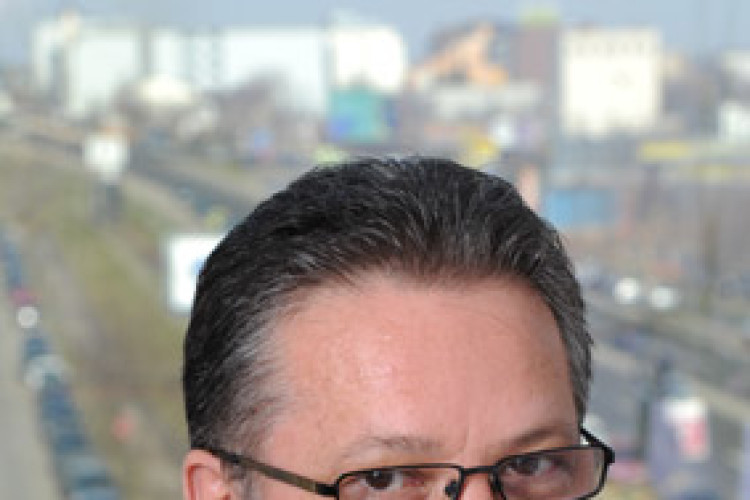 The acquisition is seen an important element in Ramboll's growth strategy within the global water sector. "Eastern Europe is a very interesting market for us," Søren Hvilshøj, international water director at Ramboll. "Massive investments are being made within water and environment in order to bring countries in Eastern Europe to EU level. With this acquisition we create a solid platform for further expansion in Eastern Europe as well as the global market for water."
The acquisition strengthens Ramboll's capacity in hydraulic modelling. It also adds new services within river basin modelling, such as calculations of risks of flooding around rivers.
Among other projects, Blom Romania has secured a large contract on 10 water utilities for the regional water company, DEVA, as well as several hydraulic modelling projects to prevent and mitigate flooding.
Today, Ramboll has an office in Bucharest with 20 employees. With the acquisition of Blom Romania, Ramboll will have 90 employees in Romania in total.
Silviu Stoica, general director at Blom Romania, said: "Becoming part of a large and internationally recognised consultancy company makes it possible for us to pursue further growth, both in and outside Romania. Therefore, we are very happy about the fact that we have succeeded in closing this deal."
Managing director of Ramboll Romania Daniela Cancescu will continue as managing director for all the Ramboll operations in Romania.
In order to finalise the acquisition, it has to be approved by the Romanian authorities. Blom Romania is currently a part of the Norwegian Blom Group which is listed on the Oslo Stock Exchange in Norway.
Got a story? Email news@theconstructionindex.co.uk