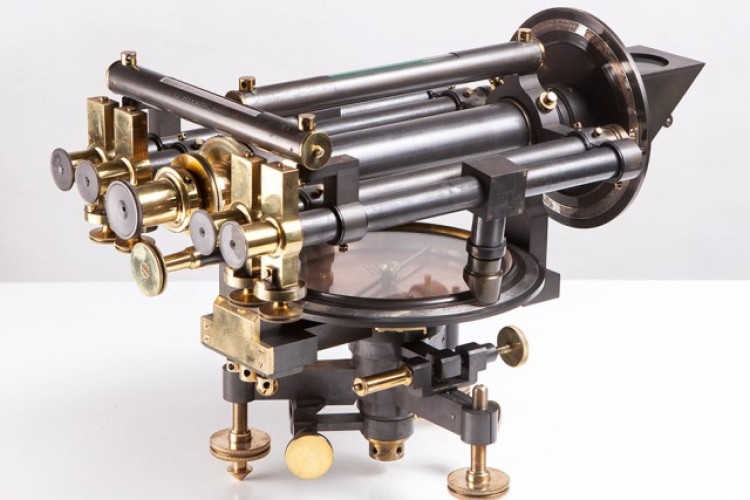 A remarkable collection of antique surveying equipment is going on show at the MB&F Mechanical Art Devices Gallery on Rue Verdaine in Geneva.
The 25 rare and beautiful 19th century instruments form a collection belonging to Italian architect Bruno Gritti.
Mr Gritti says: "For me, the tools that feature in my collection are not just an expression of precision mechanics and applied optics, but they are also objets d'art representing a specific period of history."
The Gritti collection features some of the most coveted instruments of the period: levels, theodolites and tacheometers.
The Y or Wye level was used for determining elevations and composed of a spirit level mounted in parallel to a removable telescope on Y-shaped supports. Theodolites were used to measure both horizontal and vertical angles with high precision and comprised a telescope attached to a graduated vertical circle, two horizontal circular plates and two spirit levels, while the tacheometer is a kind of theodolite that also allows the measurement of distances. 
These instruments are still being employed today, only they now use laser sensors and electronic gadgetry.
Featured in the Gritti collection are instruments crafted by well-known 19th century makers like Troughton & Simms of London that created instruments for the Greenwich and Melbourne Observatories. Another eminent British instrument maker in the collection is Thomas Jones, considered important enough to be elected a Fellow of the Royal Society of London in 1835.

Besides European manufacturers, the collection also boasts pieces from American firms like Young & Sons of Philadelphia as well as Keuffel & Esser of New York. Both European and American firms featured in the collection supplied instruments to the US Coastal Survey, which was set up in 1807 to survey the shoreline of the United States.
Just a few items from the collection are pictured below: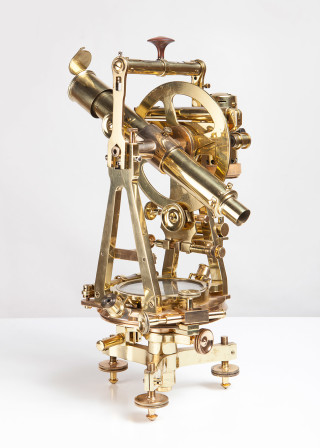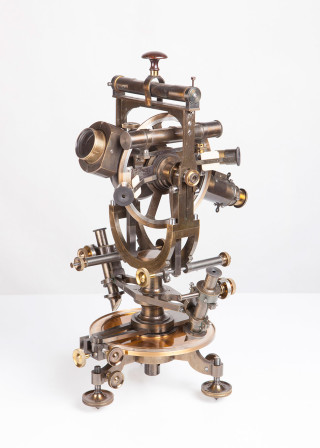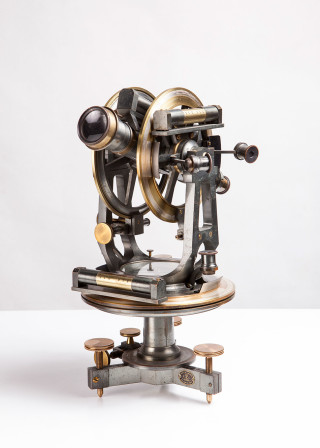 Got a story? Email news@theconstructionindex.co.uk