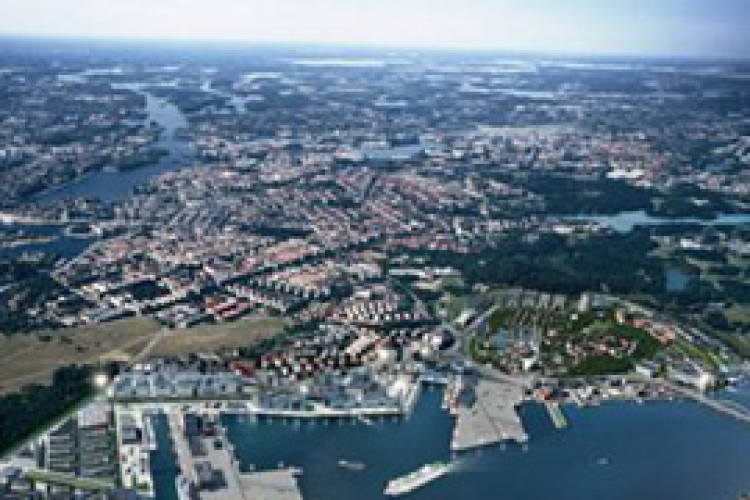 The development is due for completion in 2025 and is expected to include 10,000 new homes and 30,000 new work spaces in eastern Stockholm.
A part of the area was historically used for industrial activities, such as gas production, before becoming largely unused despite its proximity to the city centre. The city of Stockholm is now managing the soil remediation before handing it over to the construction companies that will build the houses and infrastructure.
Ramboll has worked with the design of soil remediation in the area since 2003 and has now been appointed to design the excavation and soil remediation work in three areas. This work, which is planned to be completed by 2014, will need to be undertaken before the detailed design of infrastructure, roads, parks and houses takes place. The aim is to reuse as much of the excavated material as possible - based on previous excavations, it is hoped that about 60% of the soil can be reused.
"One of the main challenges we face is to gather information from the other parties involved in the project. Since we are first in the chain, we must work closely with them, and with our client, to ensure that we have an understanding of how deep the soil remediation work needs to be in the different areas," said Ramboll project manager Helen Friis.
The scheme also includes input from Ramboll landscape architects as well as its IT team, which is responsible for CAD-coordination for the entire project.
Got a story? Email news@theconstructionindex.co.uk