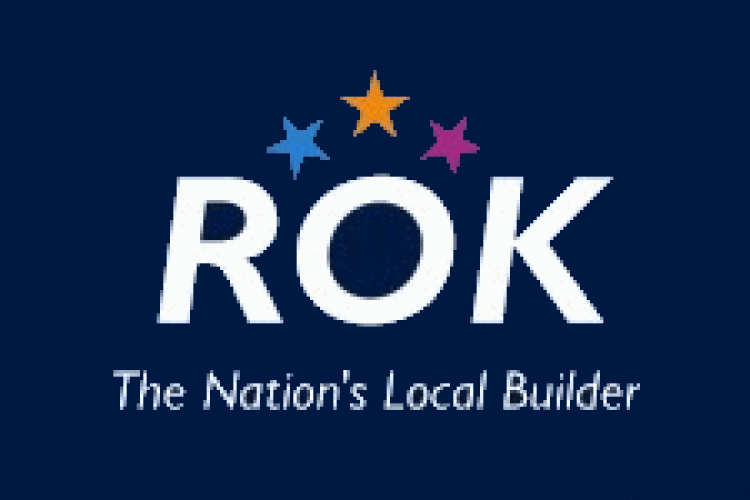 Mears is already among the favourites to snap up Rok's social housing contracts, and is understood to have met administrators PwC. It bought a number of deals from another housing firm, Connaught, which went into administration during September.
Morgan Sindall, which paid £28m to acquire the majority of Connaught's social housing order book, is also likely to show interest.
Rob Hunt, Mike Jervis and Jeremy Webb of PwC were appointed as joint administrators of Rok plc and Rok Building yesterday.
A sharp fall in September orders is believed to have been the deciding factor in persuading chief executive Garvis Snook and his board to place the group into administration.
Jervis said: "In response to changes in market conditions, Rok Plc had taken a number of steps to improve operations and to develop a sustainable and profitable business going forward.
"However, due to difficulties in meeting the company's financial obligations, the company and certain subsidiaries have been placed into administration to protect the business and assets."

PwC is thought to prefer the option of selling Rok as a going concern, should a buyer emerge.
Jervis said: "Our immediate priority is to urgently review the financial position of the company and seek a buyer of the businesses. We will work with the existing management team, employees, suppliers and customers to try and ensure that we achieve a positive solution."
The demise of Rok places an immediate question mark over the future of 3,800 employees at the firm.
Jervis said: "Employees will naturally be concerned about their position, but they will continue to be paid if they attend work and perform their duties as normal. We will provide further updates throughout the coming weeks."
Rok's shares were suspended at 18.75p on Monday, giving it a market value of £33.6m. In 2007, it was worth £436m. 
Got a story? Email news@theconstructionindex.co.uk