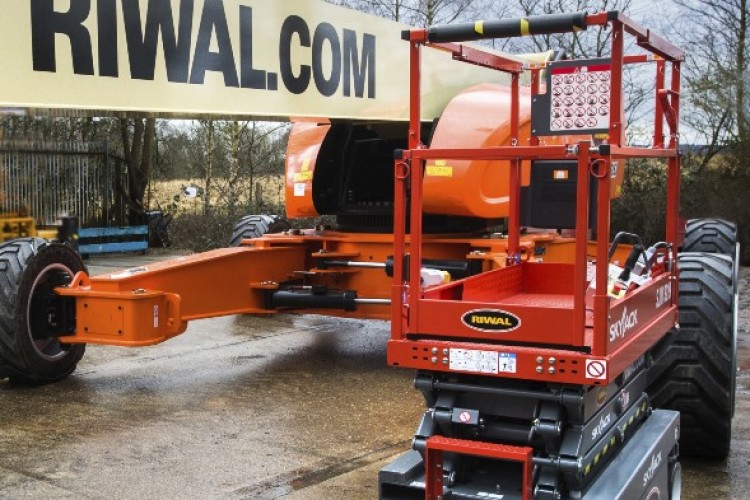 New models in Riwal's UK fleet include the JLG 1850SJ, which is the world's largest boom lift with a working height of 58.6 metres.
This model has been fitted with the SkyGuard safety feature, which is designed to prevent the operator being crushed against the control panel in the event of a collision with an overhead obstacle. (See video below.)
In addition Riwal UK has also added a number of SkyJack electric scissor lifts, with proportional controls for drive and lift functions.
Riwal UK managing director Tim White said: "These new additions to our rental fleet show the commitment of the Riwal Group to continue  to renew, expand and diversify the fleet in the UK. Riwal UK is committed to providing the highest levels of safety and customer service, backed up by market leading brands and a high level of experience in all departments."
Riwal is a Dutch company with operations in several European countries.
Got a story? Email news@theconstructionindex.co.uk