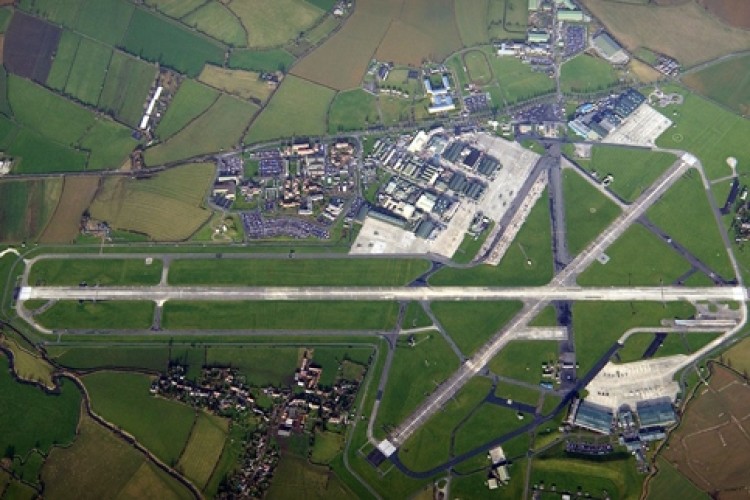 RNAS Yeovilton is home to more than 100 aircraft, including all Fleet Air Arm Lynx helicopters and the Commando Helicopter Force.
Some 4,300 personnel work on the 1400-acre site, which is also home to the Fighter Controller School, the School of Aircraft Control, and the Helicopter Underwater Escape Trainer.
DIO has published contract notices for three projects at the base. The largest is a £50m-£60m contract to design and build new living quarters, with accommodation for
442 officers and senior rates in three new buildings. Work also includes a sports pavilion, alterations to the existing medical centre and construction of a new dental centre.
A separate contract, estimated at £18m-25m, covers demolition, construction and modification of military buildings, including offices and hangars.
Both of these contracts are scheduled to take 26 months to complete.
A third contract, with an estimated value of £10m-15m, is for the new build of quartermaster and military transport facilities for the Army Air Corps plus rationalisation of the existing Little Yeovilton site.
Got a story? Email news@theconstructionindex.co.uk