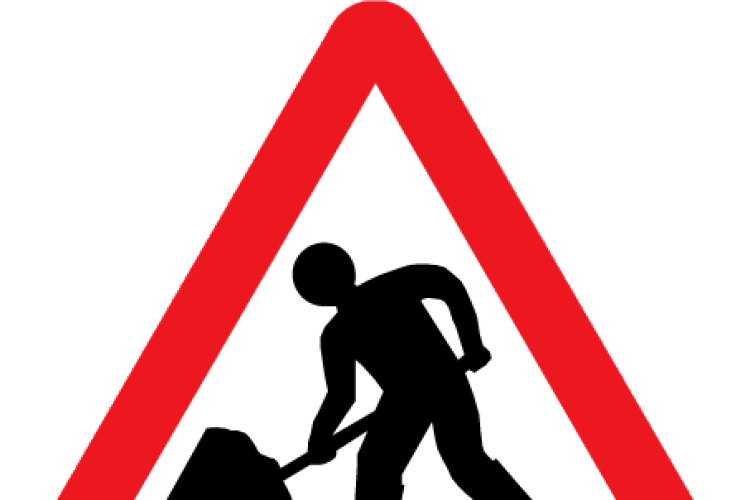 Infrastructure construction contracts reached £1.6bn in total value in March 2015, a new monthly high, and a full 90% up on the same period last year, according to data gathered by Barbour ABI.
The sector's total was driven by the award of contracts for the M4 Corridor project surrounding Newport and the A5-M1 Link at Dunstable, collectively valued at £967m.
The industrial sector also posted a strong performance with contract values rising 105% year-on-year to a total of £627m. These included  £70m of contracts awarded in the northwest for Project Perch at Wirral Waters and a BAE Logistics facility in Barrow-in-Furness.
Barbour ABI lead economist Michael Dall said: "Private housing contracts have fuelled the construction sector's journey of growth to date but we risk stalling if the balance is not re-established across multiple industries. The boom in works within infrastructure and industrial operations doesn't just spell good news for construction but for the economy as a whole which is now benefitting from a greater range of investment as confidence grows and spend diversifies.
"Regardless of month-to-month results, the industry is in good shape and our data proves that construction is performing well. As quarter two begins we stand to see pre-recession levels return by 2017."
Got a story? Email news@theconstructionindex.co.uk