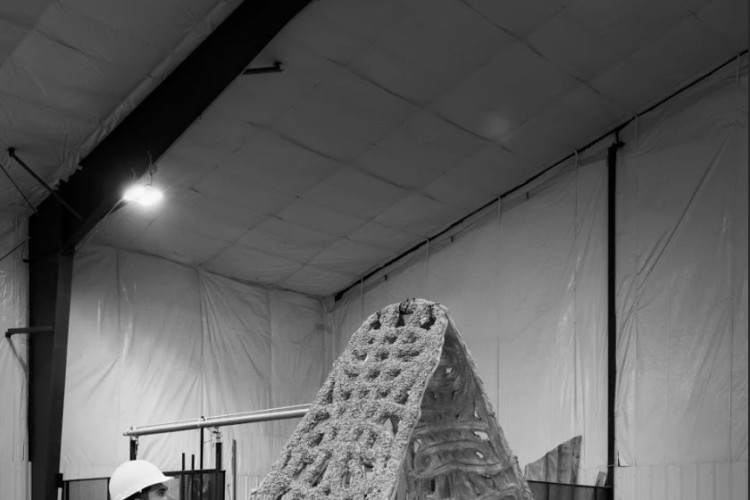 The collaboration is with the Cornell Robotic Construction Laboratory (RCL) of Cornell University, which has invented various new approaches to concrete 3D printing using a custom built three-axis 3D printer. The aim is to advance the research by using a large six-axis robot arm in combination with Hy-Flex's HF-15 Spray Buddy.
In our first project phase, the team has tested a custom nozzle to attach the Spray Buddy to the Kuka robotic platform.
Further collaborative investigations in April will entail integrated and synchronised shut-off valve mechanisms as well as the implementation of pressure flow control through sensors. 
"The Hy-Flex team is excited to be a part of this project and is eager to see what technological  advancements will come from the collaboration," said the company.
Got a story? Email news@theconstructionindex.co.uk