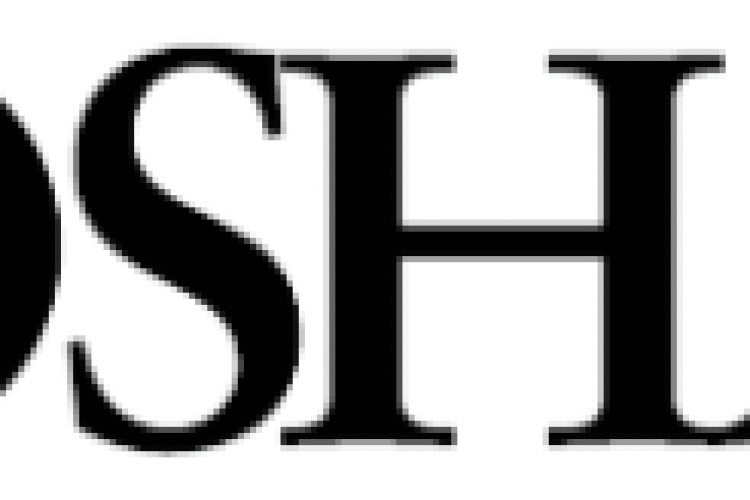 OSHA initiated the inspection as part of a local programme protecting workers in the construction industry from falls. Midsouth Steel, a general contractor performing steel fabrication and roof decking, had been contracted by MBA Waste Service of Atlanta to build a 4.090m2 recycling facility in Union City.
Three willful violations with $184,800 in fines were cited for exposing workers to fall hazards by allowing them to work at heights of 10.7m in an aerial lift without requiring the use of fall protection, exceeding an aerial lift's load capacity and failing to provide fall protection for employees working on a steep pitched roof. A willful violation is one committed with intentional knowing or voluntary disregard for the law's requirements, or with plain indifference to worker safety and health.
"Management knowingly exposed its workers to fall hazards because they were more concerned with completing the job faster than providing a safe work site," said Andre C Richards, director of OSHA's Atlanta-West Area Office. "It is the employer's responsibility to ensure that workers are safe on the job."
OSHA has placed Midsouth Steel in its programme for severe violators, which mandates follow-up inspections to ensure compliance with the law. 
Got a story? Email news@theconstructionindex.co.uk