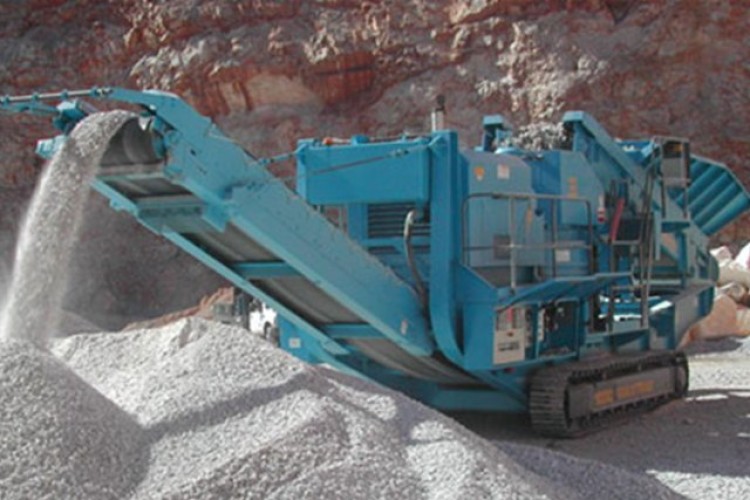 Electrical faults can lead to unintended movement of machine tracks, the HSE has discovered. This risks workers around the machine being struck or trapped.
There is potential, on some mobile crushers, for unintended movement of a machine track if an earth/ground fault occurs because of damage to the outer sheath and insulation of the electrical cable that controls the proportional control valve for the track.
Owners are advised to contact the manufacturer or supplier of their machine(s) to identify if there is a risk of unintended movement of the machine through the electrical control system developing an earth/ground fault.
The incident investigated occurred on a BL Pegson 1000 Maxtrak cone crusher, made in 2001, but any machine with a similar control system may present a similar risk.
See the HSE website for further details.
http://www.hse.gov.uk/safetybulletins/mobilecrushingplant.htm#?eban=rss-.
Got a story? Email news@theconstructionindex.co.uk