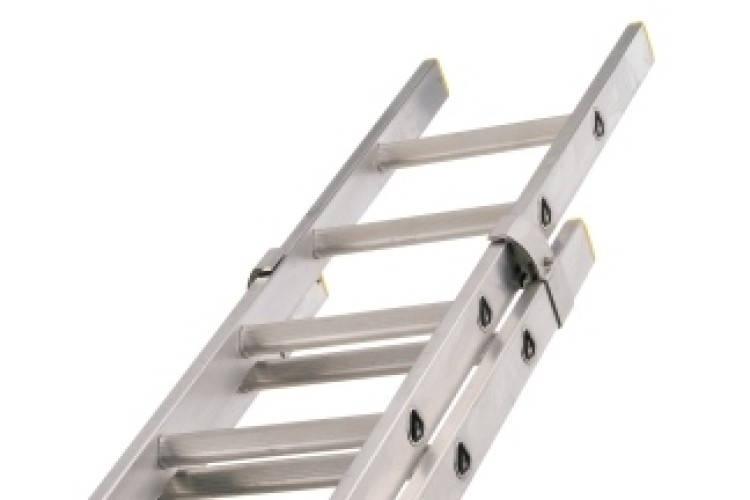 Luton Magistrates' Court heard how a 20-year-old scaffolder was working with colleagues to erect a scaffold at a house on Cunningham Avenue, St Albans on 24th February 2016 when he slipped while climbing a 25 ft (7.6m) ladder. He was carrying a 16 ft (4.8m) scaffold pole at the time, weighing about 20kg. He fell approximately 20 ft (5.7m) to the ground and broke his leg.
An investigation by the Health & Safety Executive (HSE) found both the company and director failed to ensure the scaffolding labourer was trained to the required competence to install scaffolding components.
It was also found the worker had not been adequately supervised and was working alone on the temporary roof scaffold.

St Albans Scaffolding Ltd of Wellington House, London Colney, St. Albans pleaded guilty to breaching Regulation 4 (1) of the Work at Height Regulations 2005. The company was fined £5,500 and ordered to pay costs of £442.
Simon Christopher Bruce of Wellington House, London Colney, St Albans also pleaded guilty to breaching Section 37 (1) of the Health and Safety at Work Act 1974. He is the director of the company.  He knew the workers had not been trained but allowed work to continue unsupervised in his absence. He was fined £915 and ordered to pay costs of £443.
HSE inspector Rauf Ahmed said after the hearing: "The employee in this case is extremely lucky to have not suffered more severe and life threatening injuries. The director knew the workers had not received the appropriate training in order to carry out the safe installation of the scaffolding and he put him at risk of harm by allowing unsupervised work to continue. Duty holders must ensure all employees are trained to the required industry standard before carrying out any scaffolding work."
Got a story? Email news@theconstructionindex.co.uk