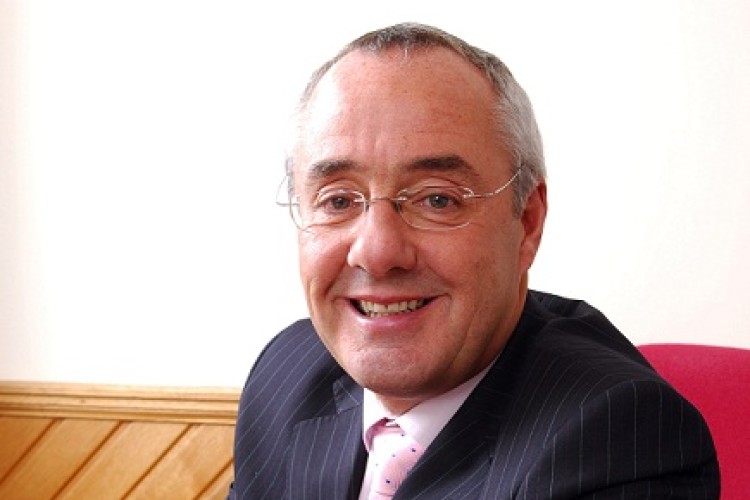 Mr Les Meikle, managing director of Wise Property Care, has been appointed to the role at the Property Care Association (PCA) for a two-year term of office.
Les, whose business is based in Barrhead, Glasgow and operates branches across the country, has been the PCA's Scottish regional chairman for more than 20 years.
A well-known corporate figure in Scotland - with a particular interest in supporting business enterprise - Les is a director to the board of The Entrepreneurial Exchange, and also mentors businesses under the Scottish Enterprise scheme, as well as secondary school pupils.
During his two-year term as PCA chairman, Les's focus will be to build closer links with professional organisations, broaden the association's training offer and add continued value to new and existing members.
Les said: "It is a great pleasure and honour to be elected PCA chairman.
"Noted for its training and technical expertise, the association is an established trade body, with a reputation for high standards and professionalism.

"Even in the downturn it has successfully retained its membership numbers, which is testimony to the strength of the association."
Les replaces the previous PCA chairman, Martin Hughes, of Leeds-based Yorkshire Dampcourse (YDC).
He added: "Martin is widely respected and will be a very hard act to follow, but I'm looking forward to continuing to guide the PCA in its objectives and to offer the business acumen that I have gained in 34 years of management in my new role as chairman."
The PCA represents the UK's structural waterproofing, wood preservation, damp-proofing, flood remediation, invasive weed control and structural repair sectors. It incorporates the British Wood Preserving and Damp-proofing Association (BWPDA), which has been in existence for more than 80 years.
Operating from headquarters in Huntingdon, Cambridgeshire, the PCA is also a member of TrustMark, the scheme supported by Government, to help property owners find reliable and trustworthy tradespeople to make home improvements.
It has contractor, manufacturer and surveyor members across Scotland, England, Wales and Northern Ireland.
Got a story? Email news@theconstructionindex.co.uk