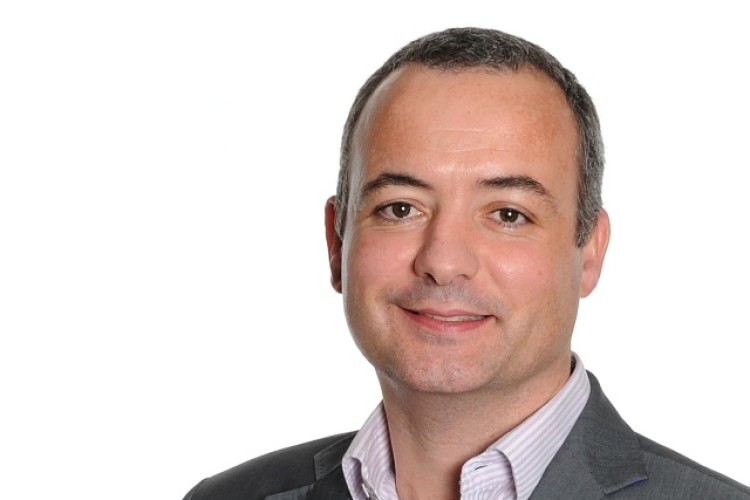 The company made pre-tax profits of £1.4m for 2014 on turnover up 3% to £190m.
Seddon Solutions is the parent company of Seddon Construction, Seddon Housing Partnerships, Seddon Care Partnerships, Seddon Homes and Seddon Developments.
In April 2013 Seddon Group split into three separate businesses, each owned and led by a different branch of the Seddon family. Seddon Property Services became Novus Property Solutions and went to John Seddon's family. Seddon Engineering Holdings went to his brother George Seddon and family. Seddon Solutions went to the family of Christopher Seddon, who died earlier this month, and is headed by his son Jonathan Seddon as managing director.
During the year Seddon diversified into new commercial markets delivering projects for the Co-operative Group, Muse Developments and Bolesworth Estates. Boosted by the government's Help to Buy scheme, new home sales at Seddon Homes increased by 18.5% to £30.6m in 2014.
The senior management team has been strengthened with the arrival of Eamonn Burns as regional director for the Midlands, Steve Davies as commercial director for the Midlands, Duncan Williams as regional director for the Northwest and Michael Jefferson as managing director at Seddon Homes.

Despite tough trading conditions, Seddon has continued to invest in training, with 57 directly-employed apprentices.
Chairman Rod Sellers said: "We are in a strong position as the sector recovers from one of the deepest recessions the country has ever seen. As a family-owned company we have been able to ring fence our training, when many of our competitors have slashed budgets to protect profits. Where many are now struggling to train to meet contract demands, we have steadily increased our workforce and are now in strong position as the market recovers."
He added: "In the financial year to December 2014 we have concentrated on protecting the strong balance sheet with net assets of £54.3m and £3.7m cash being generated from operations.
"We have also strengthened our pre-construction team which has allowed us to secure a number of long term framework agreements, as well as continuing to remain involved in regeneration projects and to invest in land and financial support for both residential and commercial property developments.
"The creation of Seddon Solutions in 2013 has provided greater focus and drive for the company. We are in a stronger position than ever to deliver in 2015 and beyond as we continue to construct high-quality developments and train our future staff through vital apprenticeships."
Got a story? Email news@theconstructionindex.co.uk