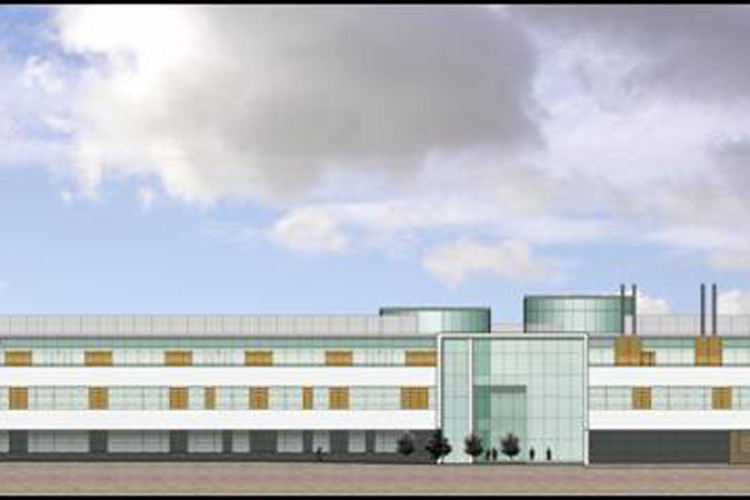 Lee Taylor, Operations Director for SES in Sheffield said, "As well as all the sustainable products being installed into the new centre, we anticipate that 70% of our staff and our subcontractors will live within a 15 mile radius of the site. What's more, we're going to be using our offsite manufacturing facility (SES PRISM – prefabricated integrated services modules) to build a large percentage of the services modules, before transporting them to site. We're confident that, we will not only help build a sustainable building for West Yorkshire Police, but compared to a traditional installation of this type, we will reduce our own carbon footprint by 50%."
SES will work with main contractor, Wates Construction, to build the new, state-of-the-art Forensic Investigation Support "Centre of Excellence", which will be home to the Forces Imaging Unit, Scenes of Crime and Forensics Specialists, such as the Fingerprint Bureau and DNA Bureau.
A main requirement from the client was that the new building was delivered as sustainably as possible. Detective Supt Adam Nolan, Head of Scientific Support at West Yorkshire Police said: "It is important to the Force that sustainable resources are used to build the new Scientific Support centre as well as supporting the employment of local people. We hope the building will have a positive impact on West Yorkshire, not only by providing an enhanced capability in the fight against crime, but also supporting the local economy."
The new building will incorporate a number of sustainable elements including:
Ground source heat pumps, which will be used to heat the building in winter and cool the building in the summer

Rainwater harvesting system, which will recycle water for use in toilets
A fully intelligent building management control system will also ensure carbon emissions are constantly monitored whilst maintaining optimum comfort conditions.
The new three storey building will cover more than 7,500sqm and will include laboratories; open plan offices; training facilities; imaging studios; photography rooms; a dining area and space for extensive document storage.
Scheduled to open at the end of 2011, the new facility is expected to further enhance West Yorkshire Police's use of the most cutting-edge, scientific techniques in fighting crime in the region.
Got a story? Email news@theconstructionindex.co.uk