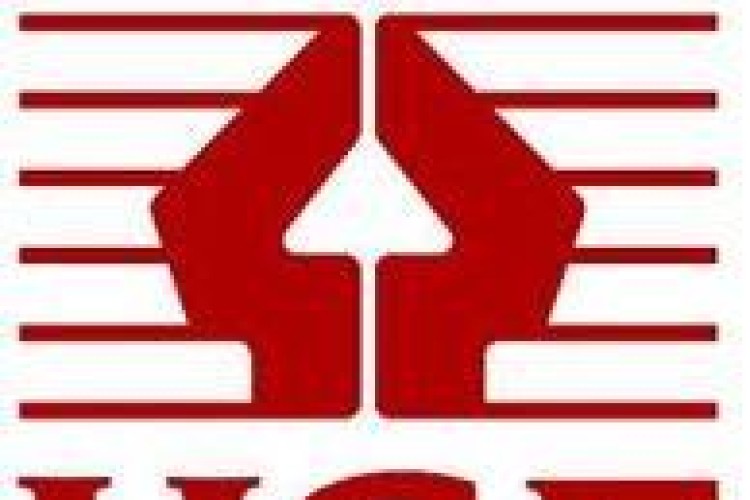 The 41-year-old Oxfordshire man was pronounced dead at the scene, on the site of a new £150m shopping centre in Newbury's Northbrook Street.
With the Health & Safety Executive investigating, few details of how the accident happened have yet to be released. However, it appears that the machine was loading up a pallet of concrete blocks at the time.
The incident was witnessed by local shoppers who could only look on in horror. One eyewitness reported: "The small tractor and the digger had a collision and the digger tipped over. There were concrete blocks lying everywhere."
Got a story? Email news@theconstructionindex.co.uk