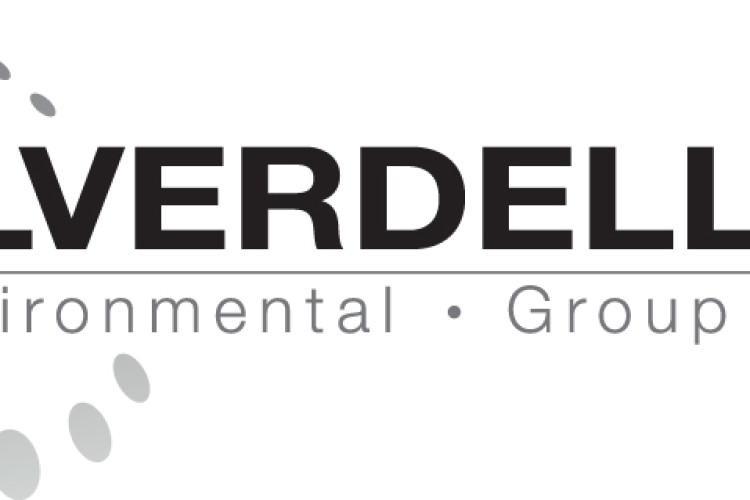 HSBC has sold its debt position of £16m to Rcapital Partners LLP, a turnaround investor.
Chairman Stuart Doughty, chief financial officer Mark Hazlewood (who only joined in September) and non-executive directors John Matthews and Mark Watts have all resigned from the business.
Chief executive Sean Nutley remains on the board together with Condatis Ltd, a company wholly owned by Rcapital Partners, which will become a director.
As part of the transaction, Silverdell has sold 100% of the share capital of its subsidiaries Redhill Analysts and RDS Asbestos Management Consultants UK to Rcapital for just £1, plus a debt obligation of £5.5m.
According to the last audited accounts of 30 September 2012, and these businesses contributed £1.5m of operating profit before amortisation and non-recurring items of the group's reported profit before amortisation and non-recurring items of £4.6m.  The disposed businesses had combined net assets of £11.4m (out of a group total of £38.2m).
The transaction means that the remaining Silverdell Group has an indebted position with Rcapital of £10.5m, on the same terms as were applicable with HSBC.
Got a story? Email news@theconstructionindex.co.uk