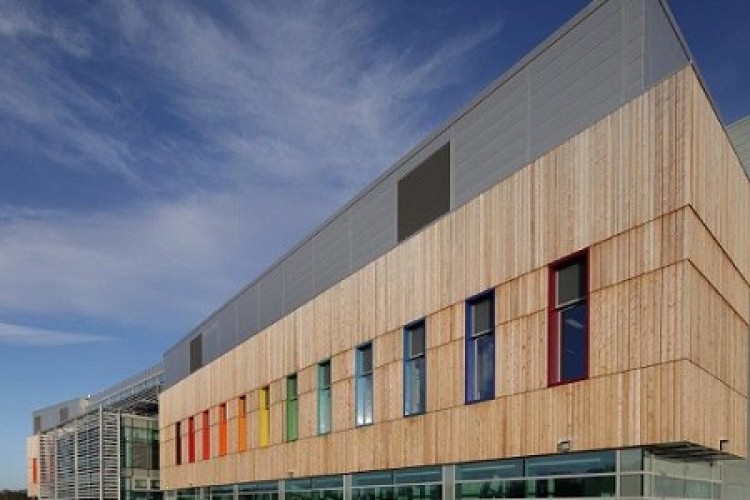 The Pirbright Insitute, formerly known as the Institute for Animal Health, is a world-leading centre for research and surveillance of virus diseases of farm animals and viruses that spread from animals to humans. It is currently on two sites: the Pirbright campus in Woking, Surrey and the Compton Laboratory in Berkshire. The Pirbright campus is being redeveloped with new facilities and the process of transferring Compton Laboratory activities to Pirbright is under way.
A £100m first phase development at Pirbright is already complete, built by Shepherd Construction (see below). Sisk has now won the contract to build the £17m second phase, which includes facilities to support research into poultry diseases, is expected to be complete around 2016. 
The new two-storey building will provide 3,500 square metres plus a rooftop plant deck. Construction is exp[ected to take 18 months.
Further developments are planned on the campus to provide commercial space, a conference centre, accommodation and social facilities.
Got a story? Email news@theconstructionindex.co.uk