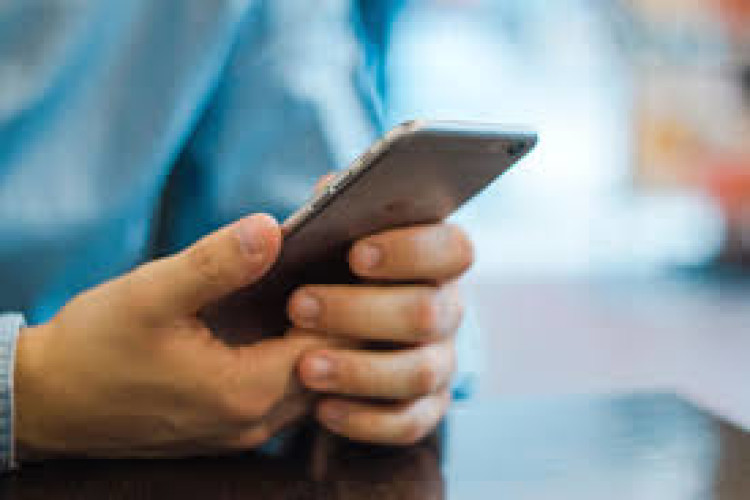 The issue has been exposed by Dave Mitchell, a crane operator with Baldwins Crane Hire, who was surprised to find on arriving at a new site that instead of getting a proper site induction he was told just to scroll through some web pages on his phone and tick 'yes' at the end.
He posted on LinkedIn: "Well this is a first… just turned up on site in Wigan to lift three cabins in a contract lift using our 250 Grove. Instead of the normal site specific induction which should be informative and given by someone with knowledge of the changing state of the site, I am told I have to be sent a link via email to my personal phone so I can access the online induction.
"After the obligatory argument I am told that all I have to do is 'click every page and just answer yes to the only question', which I am told will be 'do you understand this induction?'
"So am I to believe that the health and safety culture we have had drilled into us for years and are now working in has turned from being the safest country to work in to being full of sites that are complacent and untrustworthy?

"Another point is this 'induction' will cost me money, after all it is my data that I pay for on my phone. I'm pretty sure as employees we shouldn't have to pay for inductions. What would happen if I was to turn up on site without a phone? Would I be turned away?"
The response to this new development has not been favourable. Safety consultant Mick Norton said: "In the modern world technology has its advantages but we need to draw a line in the sand with on line inductions via a cell phone application!  Bone idle site management."
Gwyn Morgan, owner of Morgan Training Services, said: "This is inherently flawed; what happens if you need clarification on an issue immediately, phone runs out of charge or no signal is available, to [name] but a few?"
Got a story? Email news@theconstructionindex.co.uk